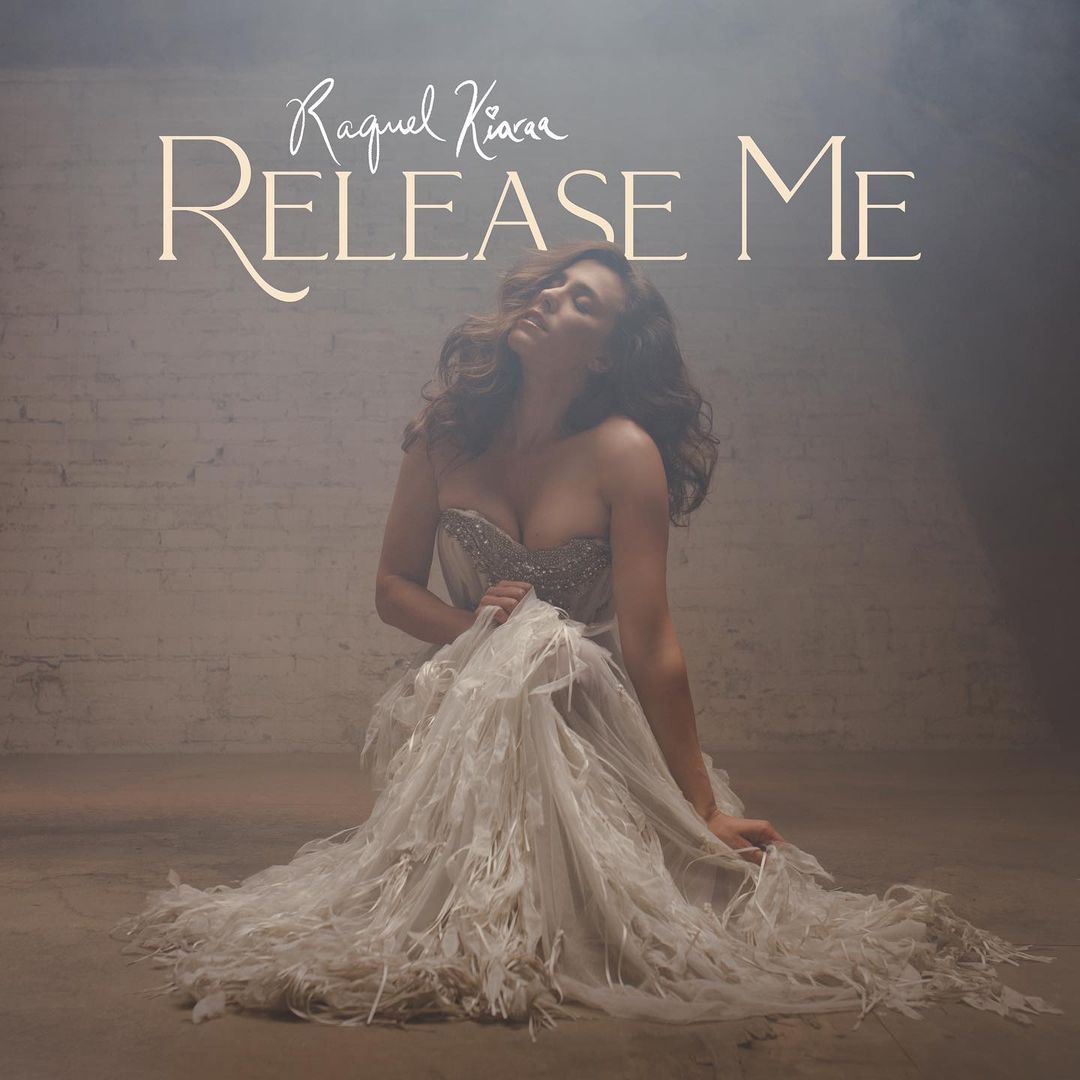 Premiere: Singer-Songwriter Raquel Kiaraa Glows In New Single Titled "Release Me"
We have the immense pleasure of announcing Raquel Kiaraa's new single, "Release Me" a scream from the heart that will resonate with the masses. The modern-day singer-songwriter has been defying genre thanks to her musical dexterity and clear vision. She follows up in style to her widely praised single "Dear Jesus" and its gorgeous music video with the sublime "Release Me.".
In "Release Me," Raquel Kiaraa opens-up her soul and digs deep into her core to extract her essence, as she talks about the depression and darkness she has worked through for many years.
With the pandemic hitting everyone hard since last year, and many feeling isolated and lonely, she has concocted a magnificent pop number to accompany everyone and make her contribution to making life a little more beautiful and bearable. A reflection of the collective force of humanity asking to be released from these dark times, "Release Me" is a clear display of Kiaraa's fluid and ethereal style, filled with empowering and spiritual lyrics.
This new song brings a coherent follow-up to her previous release, "Dear Jesus," a song for everyone, from the soul searcher to the sinner, and all who went through dark times at least once in their lives.
Kiaraa's raw and soulful emotionality deploys beautifully in "Release Me" as she fearlessly shares her vulnerability, a rare occurrence in today's mostly superficial-oriented pop music scene.
She launched her career in music in 2018, having never sung or played an instrument prior, and debuting with the single "Scorpio," released in the fall of 2020, an instant success featured on international radio playlists worldwide, including France, Brazil, Italy, Russia, Ireland, the U.K. and more.
"At 32, I learned how to sing and play the piano so that I could transform my poetry into music, the same age as my muse/role model, Leonard Cohen, when he began making music," she shares.
Her vocal gift has been compared to those of artists including Grace Potter, Sia and Enya. Her energy, showmanship and performance presence have been inspired by the talented Lady Gaga, Elton John and Cher, curating her unique stage costumes that command her presence to be felt and known.
Her faith, strength, maturity, and clairvoyant artistic vision to create timeless songs like "Dear Jesus" and "Release Me" will undoubtedly secure her a place among tomorrow's prominent pop singer-songwriters.
Connect with Raquel Kiaraa: INSTAGRAM – SPOTIFY – WEBSITE