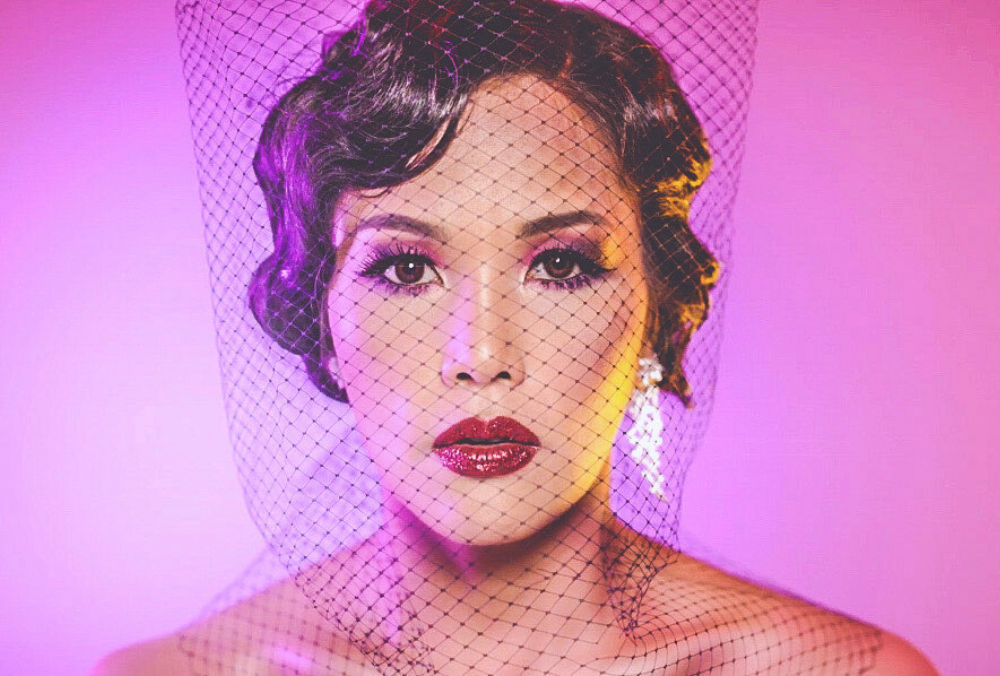 Premiere: Roskamala Unlocks Her Inner Magic In New "Out Of The Maze" Video Celebrating Beautiful Differences 
Multidimensional artist and songwriter, Roskamala, has finally revealed the highly anticipated music video for her captivating track "Out Of The Maze," which serves as a prominent highlight on her recent EP Truth She Told. This record also includes remarkable collaborations such as "Loving Mess," ft. Lia Apa, "Kiss Me Amnesia," with Greenwich, and "Chameleon," featuring Courtney Knott.
The timing of the release couldn't be more perfect, coinciding with Pride month. Roskamala grasps the moment to convey an empowering message and foster a deep connection with the LGBTQIA+ community. Through her latest single, this South Florida-based Thai singer and actor aspires to inspire people who have faced marginalization, using her platform to amplify their voices and promote a sense of belonging.
With an enchanting manifestation of artistic ingenuity, Roskamala transports viewers into a fantastical realm influenced by the allure of video games. The audience is completely immersed in a futuristic setting filled with an enigmatic and fascinating main character, who exudes a human-like quality. She goes on to find a companion with whom she can enjoy a casual cup of coffee, but her quest for friendship proves challenging, leaving her feeling like an outsider.
Roskamala's "Out Of The Maze" music video is one of her favorites from the EP, tackling a sensitive topic. The visuals portray a group of misfits who struggle with adulthood and finding acceptance due to their uniqueness and LGBTQ+ identities. Each character grapples with their personal issues, often feeling lost and uncertain. Refusing to let these challenges dampen their spirits, they embrace their authentic selves, finding joy and fun along the way.
Following the release of her debut EP, Truth She Told, Roskamala is currently engrossed in her next project, Lies She Told. With three songs already in the bag, this upcoming record delves into the notion that the past doesn't define who we are. Instead, it emphasizes the importance of daily self-improvement, ultimately leading to a brighter future. With singles like "Out Of The Maze," she carries a profound message about the lengths people must go to find happiness and fulfillment. Throughout it all, she advocates for the significance of being kind to oneself and others.
Watch the music video for "Out Of The Maze" below:
Listen to "Out Of The Maze" on Spotify: