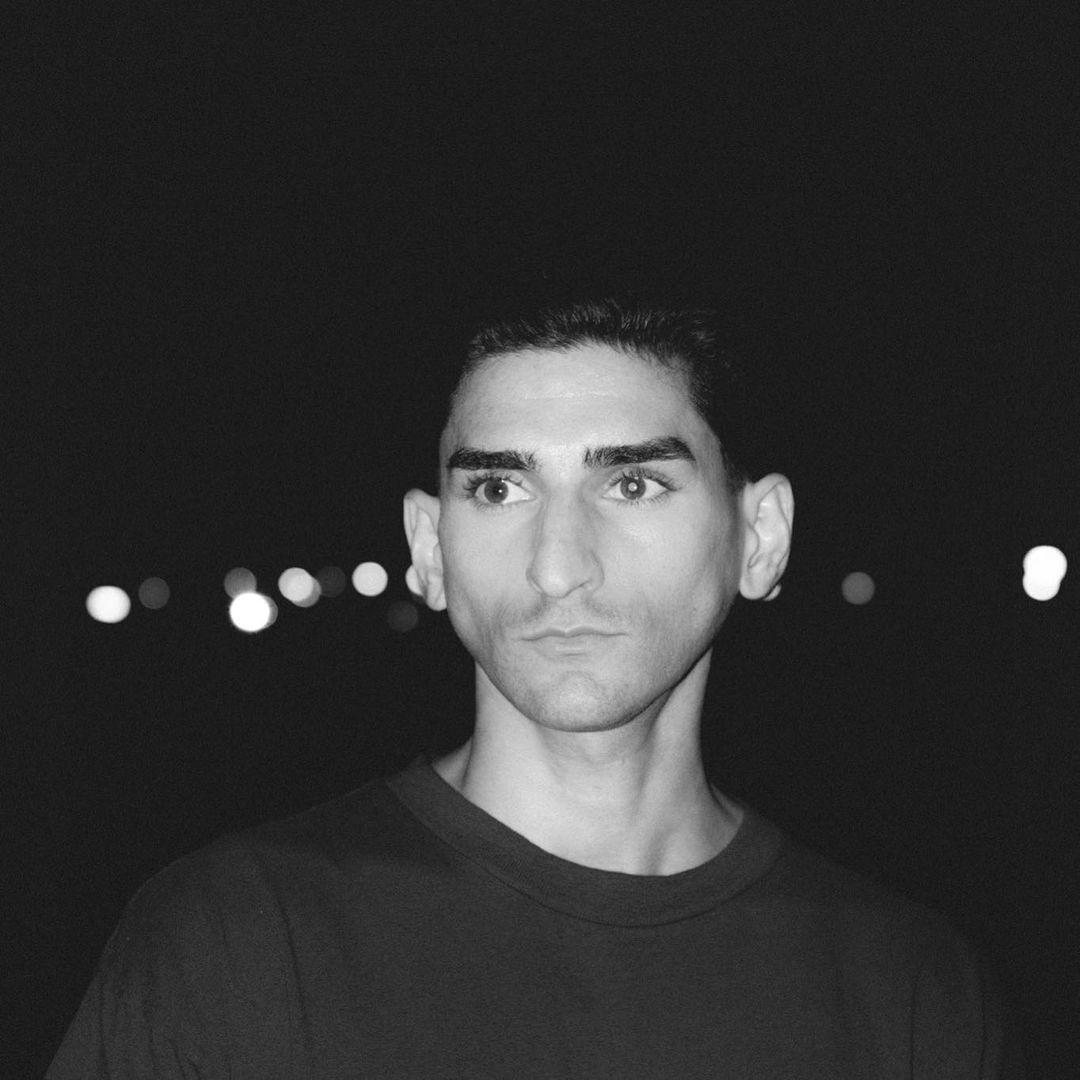 Premiere: Nasser Hits The Floor With "One More Chance?"
Up and coming recording artist, producer, and businessman from Orlando, Nasser, releases a new single titled "One More Chance?" The track is produced by Brian Baso and Doug Woodrow, and written by Nasser.
The artist matches up the energy on his previously released singles "Feel This" and "I'm Fine" with a new fire track. Nasser was first brought into the industry with the debut single "I'm fine," giving listeners a taste of his artistic side. From there on, the artist strived with every single he dropped. His does not confine to the regular motif of one gene per artist. His drops include various styles from pop, R&B to hip-hop, and electro. He masterfully mixes tasteful styles into an abundant release of well-evoked soundscapes that beg full emotional display.
"One More Chance?" possesses an array of unfiltered thoughts set on a soul-searching adventure. The track is home to strong bravado and implored vulnerability that flows in all the right directions. Ultimately, he poses a lingering, painful question to the women he's lost, including his mother: Will they give him one more chance to care for them, to live up to their expectations, and to do better? It is a beautifully mixed track that gives off the many influences to the artist.
Nasser is also working on a new mixtape titled "Fornever," which is designated for December. His new and accurate storytelling savvy nurtures the highs and lows of human experience to share relatable feelings.