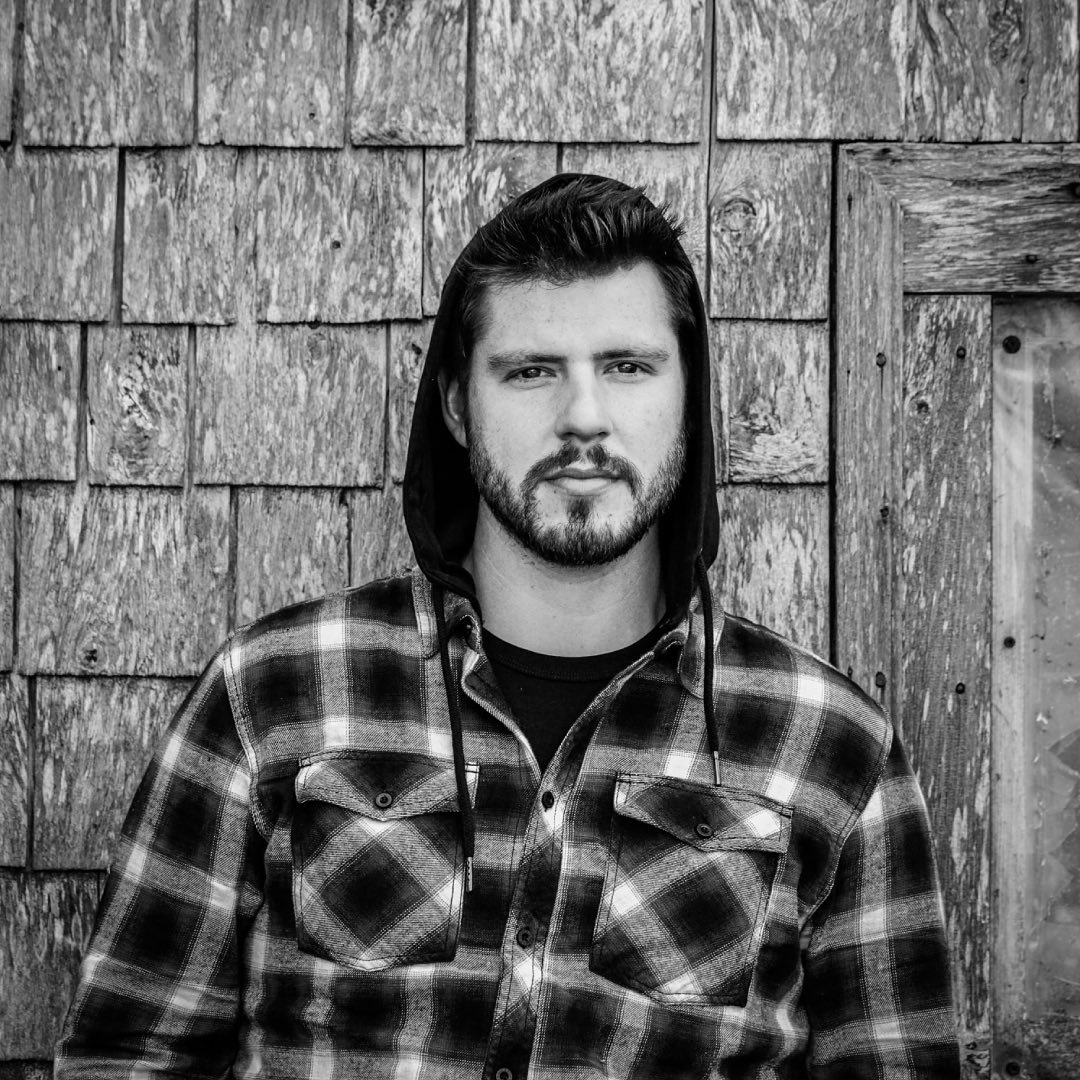 Premiere: Jake Oulton Unleashes A Booming Anthem "Rodeo"
Talented artist Jake Oulton released his new single called "Rodeo" that opens with a country music-style violin introduction. The artist goes on to rap and sing beautifully throughout the song, transmitting his energy and excitement to the audience. His fiery, percussive delivery of thoughtful lyrics comes across as natural and honest. Displaying his versatile style and dynamic approach, Jake Oulton fascinates his audience right away.
His debut single, "Life On The Highway," was released just recently, establishing the artist's place in the country, rap, and r&b scene. The song is serious in tone and delivery, expressing wisdom about losing one's way. Bouncing between genres, "Life On The Highway" manages to impress and entertain at the same time. With powerful beats and a melody that sinks into the heart, this was a phenomenal debut for the Canadian artist.
Jake Oulton is a poet at heart, always coming up with original lines and beautiful music. He spent his childhood growing up on a farm in Canada where he listened to numerous country and other singers. Thus his love for music and his talent for writing came together and in the past year alone Jake composed over a hundred songs to be released soon.
"Rodeo" is a fun romantic song with extensive charisma to charm thousands of fans around the world. It certainly proves that Jake Oulton knows how to make a hit in his own unique style.
Jake Oulton: Instagram – Spotify – SoundCloud