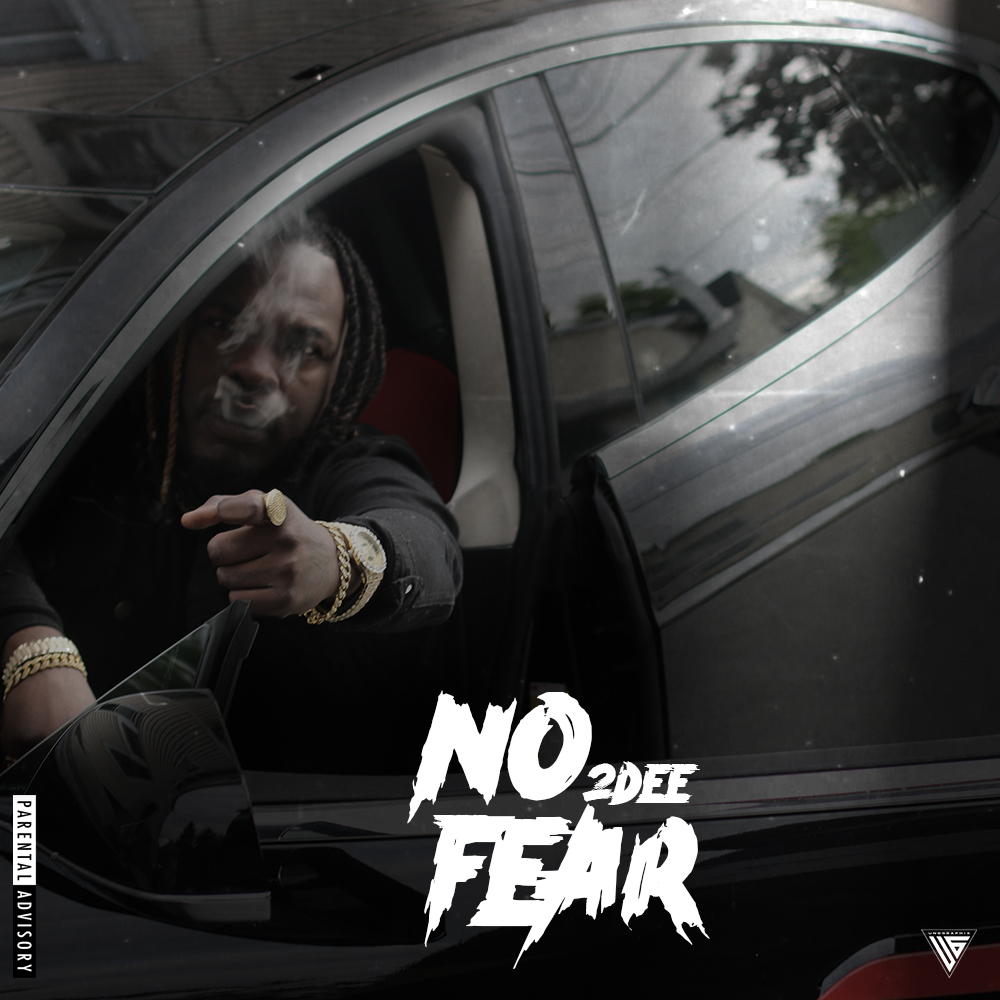 Premiere: After "Love Again" Rapper 2Dee Shares His Dominating Confidence In New Joint "No Fear"
Born in Haiti and rising from New Jersey, the rapper, songwriter, and versatile artist 2Dee is following-up in style to his previous hit "Love Again" with a brand new joint titled "No Fear." This new track sees the fast-rising wordsmith share his dominating confidence over an infectious instrumentals that beautifully incorporates a piano progression with the beat, bringing a solemn feel all throughout
It is worthy to mention that 2Dee has acquired the knowledge of guitar and piano to help him in producing his music. All beats, production, mixing, and engineering are done by himself, pointing out at his dedication and meticulous approach to his craft.
While the catchy and melodic "Love Again" exposed 2Dee's sweet-toned flow, "No Fear" displays another facet of the rapper's skills, as he spits his verses in a sharper and rawer manner than his previous release, exuding strength, power, and swag.
2Dee's latest productions have been recorded with his producer and brother Xclusive, a collaboration that has proven its prolificity and fruitful sonic results over and over again these past months.
Influenced by artists like Yo Gotti, Jay Z, and Tech N9ne, 2Dee is well on his way to getting a well-deserved and massive recognition in urban culture.