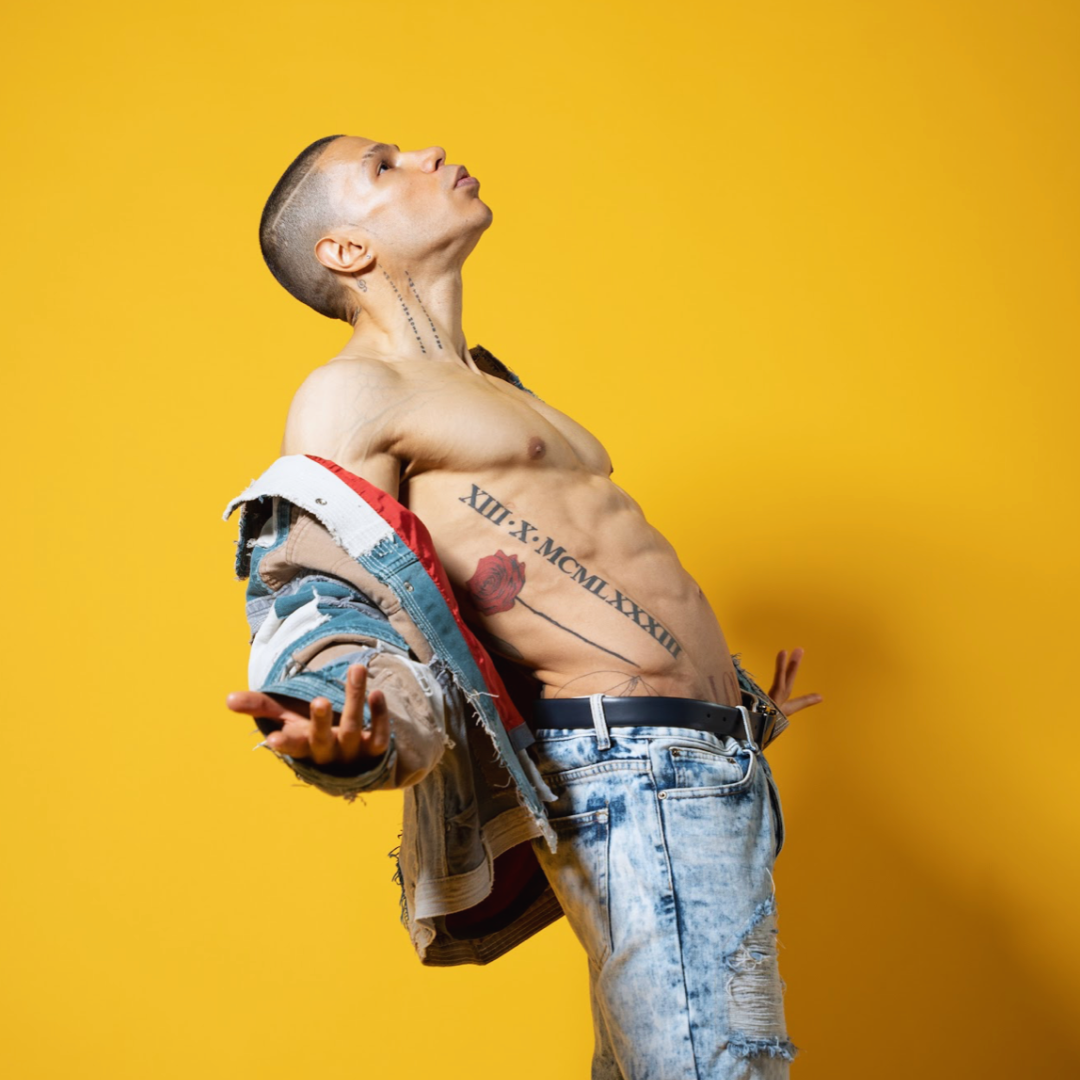 Power Drops "You're The One" Remix: A Visual Blend Of Love And Egyptian Mystique
Known for crafting joints such as "Hook Up" and "Is It True," hitmaker Power graces the scene once more with a refreshed rendition of "You're The One," capturing the quintessence of hip-hop. The paired visuals are compelling, pulling viewers into the intricate and raw world of the rapper's thoughts and emotions, unveiling relatable tales of trials and triumphs.
"You're The One" is a club banger imbued with the authentic sentiments of love. It bears witness to a bond that elevates beyond the ordinary, sculpting a haven where two souls engage in an unbridled dance. The chorus resonates profoundly, illustrating a narrative of two beings irresistibly drawn together and the lyrical verses, "Nah we don't like to mention, we both get a lot of attention, but all our other lovers, ain't in the same dimension," articulate the inner turmoil with refined expressiveness.
The remix's imagery unveils with Power immersed in a dream, a realm dominated by pyramids, the iconic Cleopatra, and intricate hieroglyphics. Egyptian aesthetics aren't new; they've subtly graced the artist's previous works, echoing enigmatic narratives. In this rendition, the ancient allure is amplified, presented with audacious elegance. It's a harmonious blend of timeless magnificence and contemporary energy, where each scene radiates an intensity in perfect unison with the track's vigorous rhythm and robust beat.
For the video, Power joins forces with Aman Bhatia, igniting a creative explosion. They're a match made in artistic heaven, fusing potent lyrics with stunning visuals. Egyptian mystique and the grandeur of pharaohs breathe life into their art. Every scene is a dance of emotional intensity, oscillating between haunting darkness and ethereal beauty, building up to a transformative climax. Here, the artist embodies a paradoxical entity, straddling the realms of hero and villain, leaving the audience enthralled, enveloped in enigma, and yearning for the next chapter of this cinematic gem.
Watch the video below:
Listen to the Remix here: