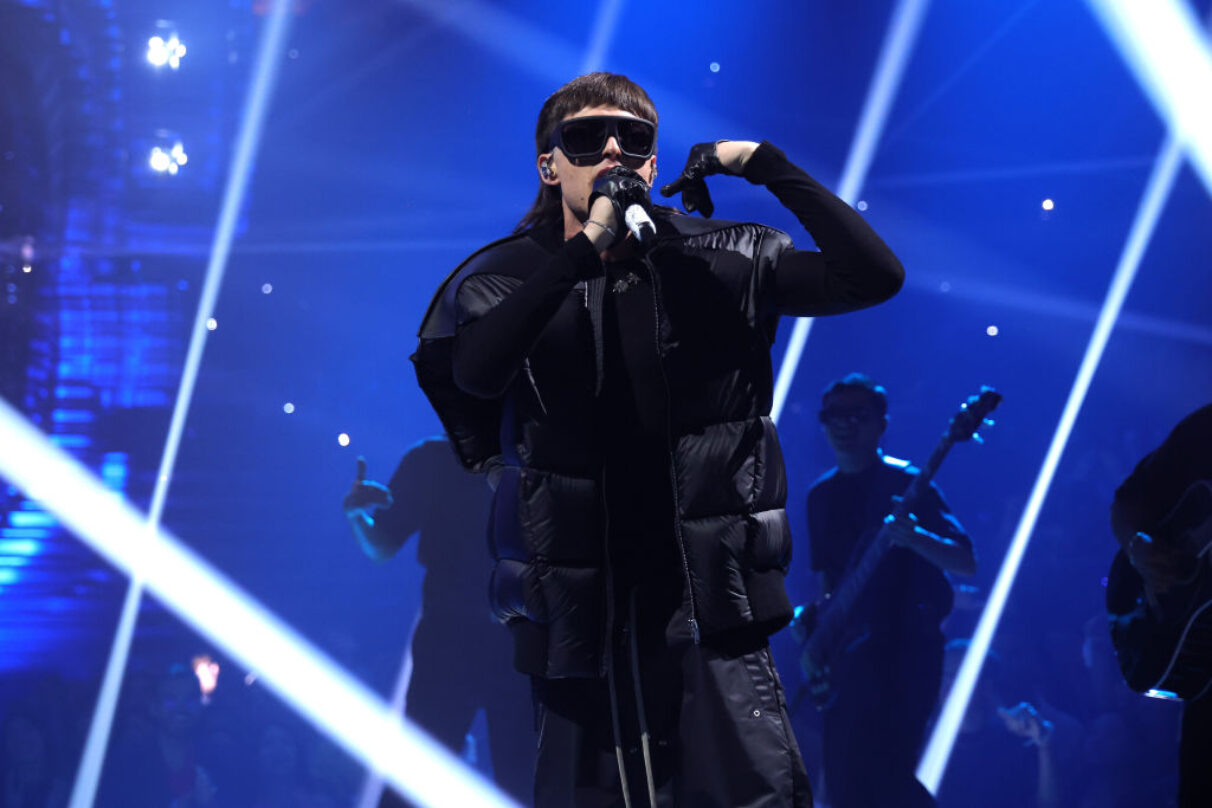 Peso Pluma's Working on a New Album – Here's What We Know
Peso Pluma already has a new album in the works. Today (Oct. 3), the Mexican superstar offered some insight into the sound and direction of his next LP.
Peso Pluma is currently on top of the world with his latest album Génesis, released in June. The LP features his hits like "PRC" with Natanael Cano, "Rosa Pastel" featuring Jasiel Nuñez, and "Lady Gaga" with Gabito Ballesteros and Junior H. Peso Pluma performed the latter song solo at the MTV Video Music Awards last month, which was a historic first for música mexicana. 
Peso Pluma and Grupo Frontera were guest speakers at Billboard Latin Music Week in Miami, FL. They were a part of the New Mexican Music Revolution panel. During the conversation, Peso Pluma revealed some details about his next album.
"I'm producing a new album," he said in Spanish. "I don't have a release date for it. I know you're going to really like it. There will be collaborations with people I've already worked with and new people. There will be a lot of reggaeton coming among other new genres. Above all, I'm keeping an eye on new artists."
Billboard also noted that Peso Pluma opened up a bit about working with A$AP Rocky. He talked about A$AP being an example of how artists around the world are paying attention to the música mexicana scene.
"It's very cool to share moments with people that we used to listen to as kids and that have influenced us," he said. "But that's something that will happen more often in the genre. We're now taking this music global, which we were able to do because of unity, and have others looking at us now."
Peso Pluma is the most-nominated artist at the 2023 Billboard Latin Music Awards with 21 nominations. He will also perform during the awards ceremony, which will take place on Oct. 5. The awards will air and stream on Telemundo, Universo, Peacock, and Telemundo App.