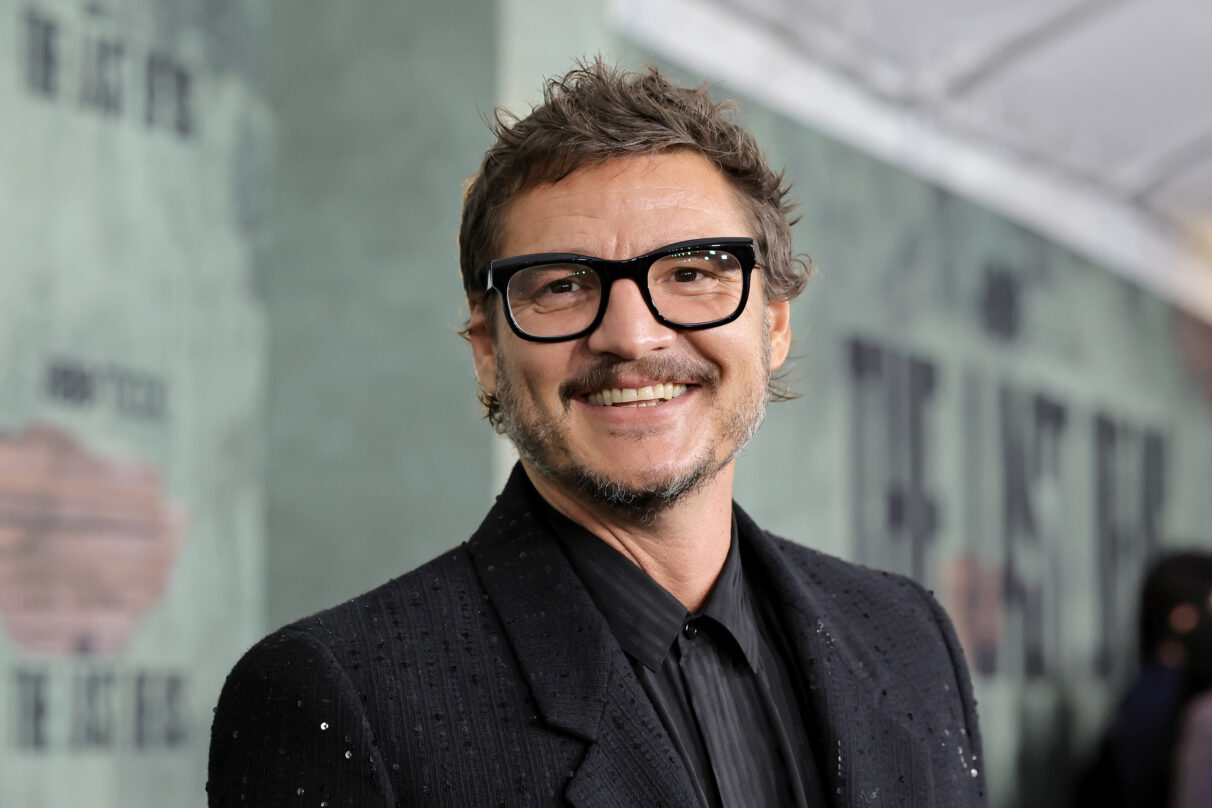 People Chose Its Sexiest Man Alive — & The Internet is Pissed It's Not Pedro Pascal
We've been here before, and we have to start once again by saying – we mean no offense to Patrick Dempsey, who has been sexy since his McDreamy days on Grey's Anatomy. Which in a way, is kinda the issue. It is 2023. It's not that we don't think he's sexy, or that we don't believe he deserves to be People's Sexiest Man Alive of 2023, it's just that we would have expected him to be the Sexiest Man Alive in 2007 or 2014, not 2023.
In 2023, we had some other expectations. Hopes. Desires. And just as we have asked People Magazine before about the subject of Oscar Isaac, we are now bringing up the issue of Pedro Pascal. And let this in no way, shape, or form be taken as us dropping the Oscar Isaac issue. We are perfectly capable of multitasking. It's just that Pedro Pascal has had a year (The Mandalorian! The Last of Us! Hosting SNL! Showing up when Bad Bunny hosted SNL!) and the internet has been very, very loud about how sexy they have found basically everything he does.
And very, very loud about how much it feels that Pedro Pascal was absolutely robbed.
In fact, the internet was even a tiny bit confused at the revelation that Pascal, who was trending on X (formerly Twitter) after the announcement, was not the actual winner. And who are we to disagree? We don't get it either.
Some even brought up Oscar Isaac too, because where are the Latinos in this? People Magazine, where are they? The internet would like to know.
We're not so humbly asking anymore, People Magazine. Pedro Pascal is there. So is Oscar Isaac. They are very, very sexy. It's not just us saying so. So, what will it take?