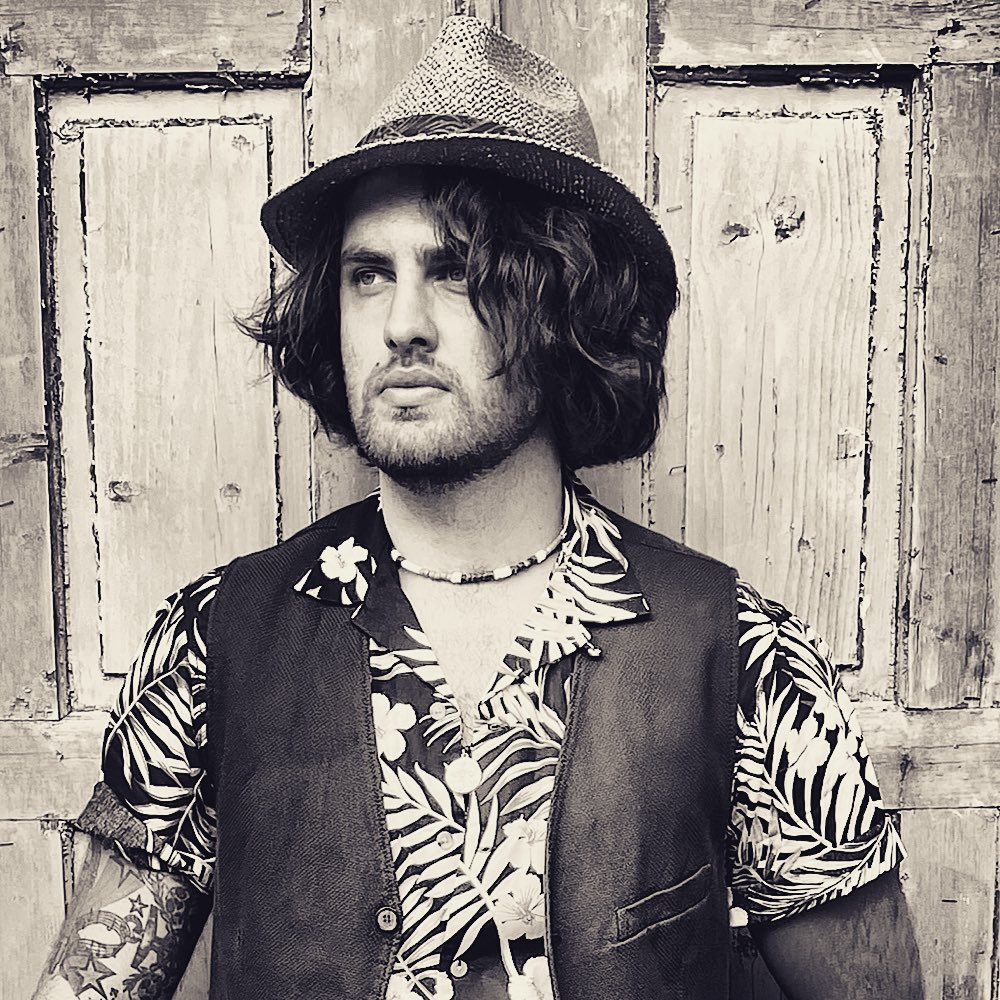 Olivero Unveils New Single "Juntando Amores" Featuring Alain Pérez
Olivero returns with a latest release featuring Alain Pérez, with the song titled "Juntando Amores," meaning 'connecting loves.' Olivero's music took a new turn when he met the legendary Flamenco master Paco De Lucia, and began working with his vocalist, Duquende, who fell in love with Olivero's music after hearing a few of his compositions.
Duquende then became the vocalist on Olivero's EP "Souvenir de Viena," released in 2021, marking Olivero's first breakthrough record. His latest collaboration with Cuban musician and producer Alain Pérez has produced wonders with the release of the salsa single "Juntando Amores."
Since early childhood years, Olivero has been studying classical guitar, cello, drums and percussion. As a child, Olivero often performed as a solo cellist, and became highly skilled at performing Bach's Cello Suites, but also in smaller orchestra and string ensembles. Early on, Olivero was fascinated by multiple music genres such as Rock, Jazz/Fusion and Latin.
The release of "Juntando Amores" is set to spark mass appreciation among connoisseurs of the genre and beyond, to all music lovers.