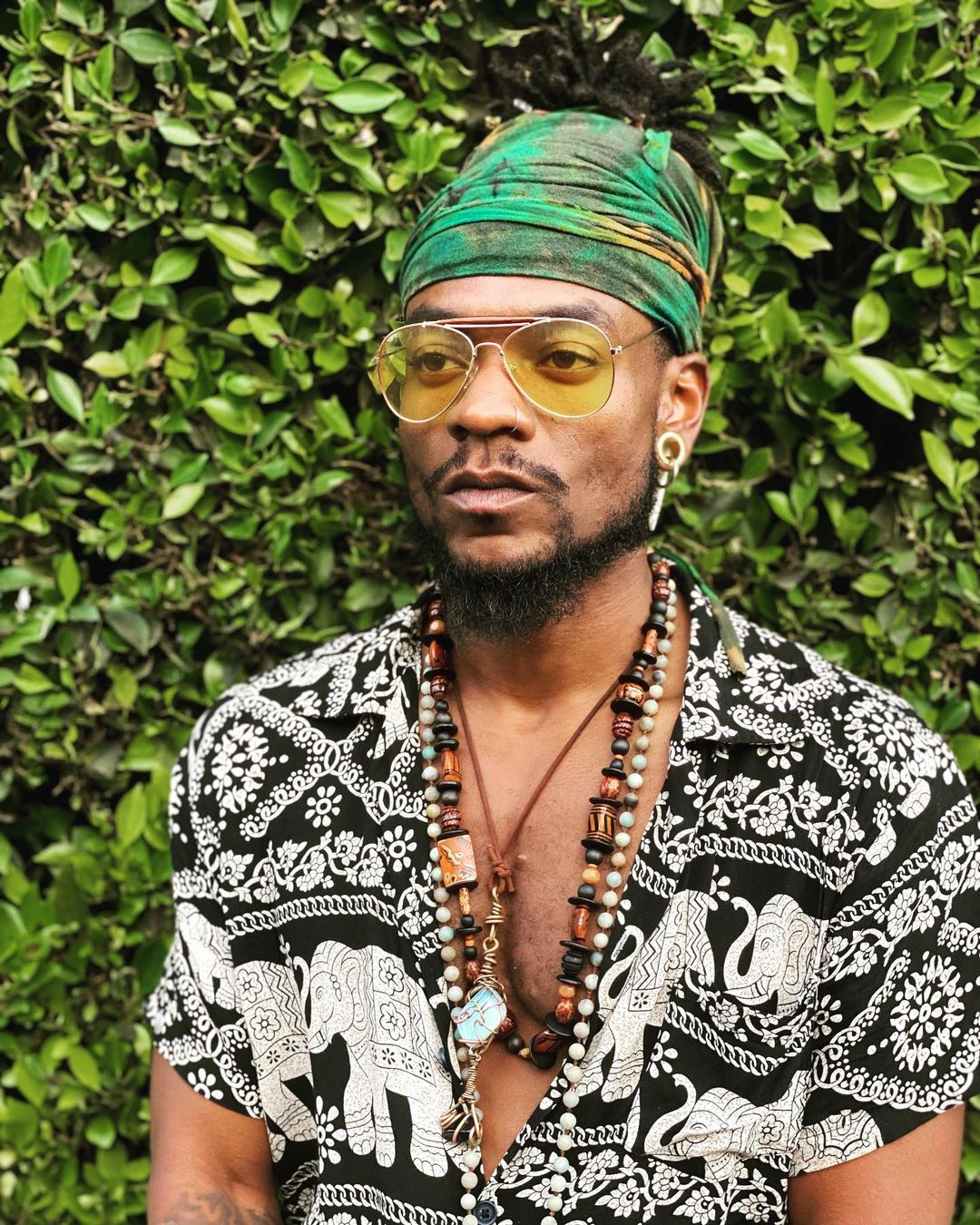 Nova Gholar Packs It In With New Music Video "WNDR"
California-based artist, Nova Gholar, releases an enticing new music video for the track "WNDR."
His raw talent and genuine creativity truly shine through with this one. Incorporating subtly African draws, the singer and songwriter is placing his musicality on the line. Plenty of culture, masks, and beautiful girls, the video is soaring through with every tune and word.
The visuals go from the middle of what seems to be an African wilderness to the inside of an apartment, adding intrigue to the mix. With flashing lights, neon colors, and exquisite shapes, the video is an eye-filling experience.
His musical controls vary from soul to r&b and Hip-Hop. Gholar brings a unique twist as he blends African influence with American-based genres.