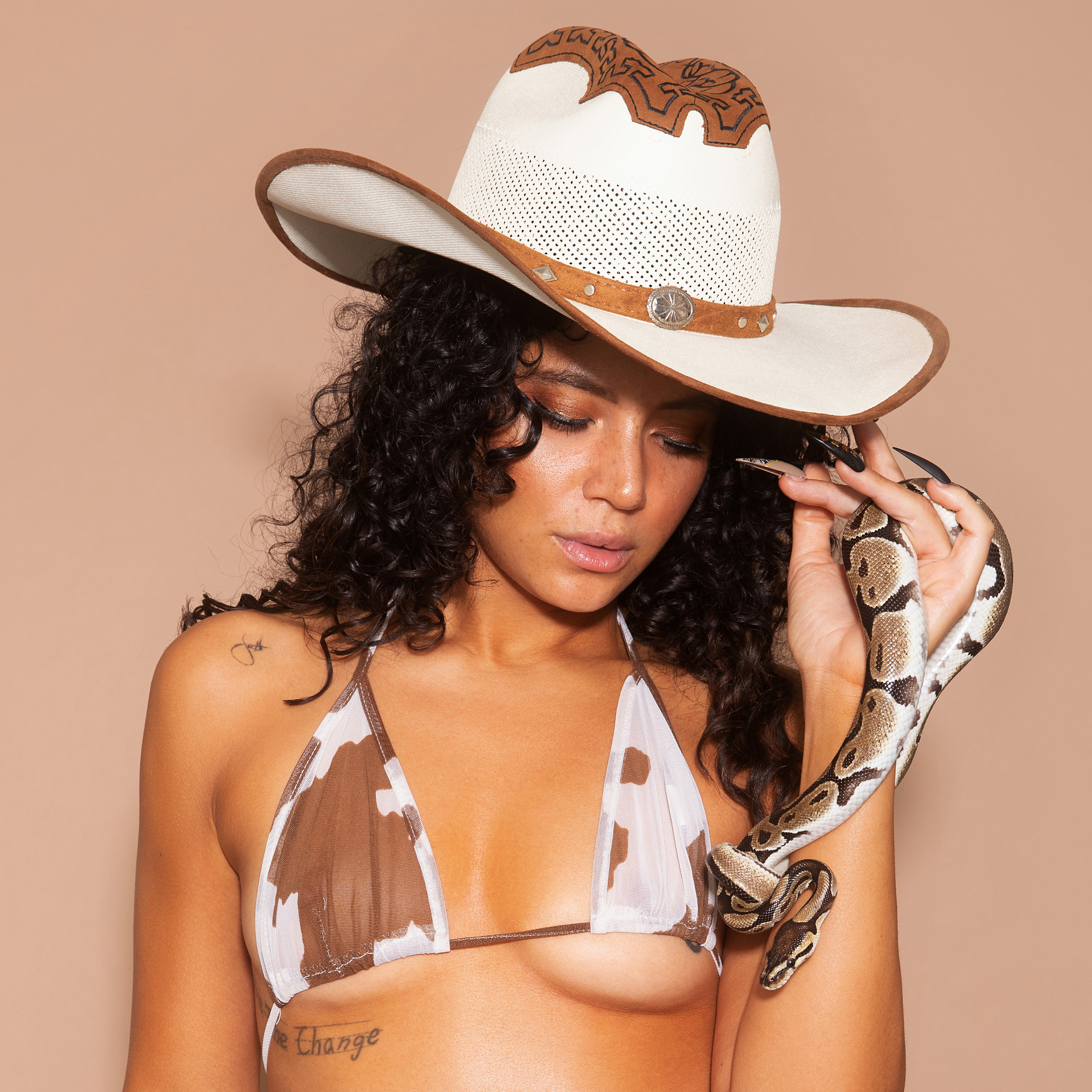 Nikky Bourbon Launches Her Debut With "Yippie Khayo" 
Talented artist Nikky Bourbon drops "Yippie Khayo" thus debuting as an independent singer-songwriter. The song is a beautiful mix of Latin pop and hip-hop with other genre elements that make it smooth and playful. Sounding fresh and modern, "Yippie Khayo" is guaranteed to blaze a bright trail of attention for the coming months. The music video is just stunning, featuring enticing dances as the song depicts Nikky owning her sexuality and encouraging others to do so as well.
With her music, Nikky Bourbon is keen on bridging the Latinx and English communities by generating cultural awareness with Puerto Rican roots and creating conversations. She expresses her LGBTQ+ identity, women's issues, and the POC experience using her art. Keep an eye on this artist because she has more awesome music lined up!