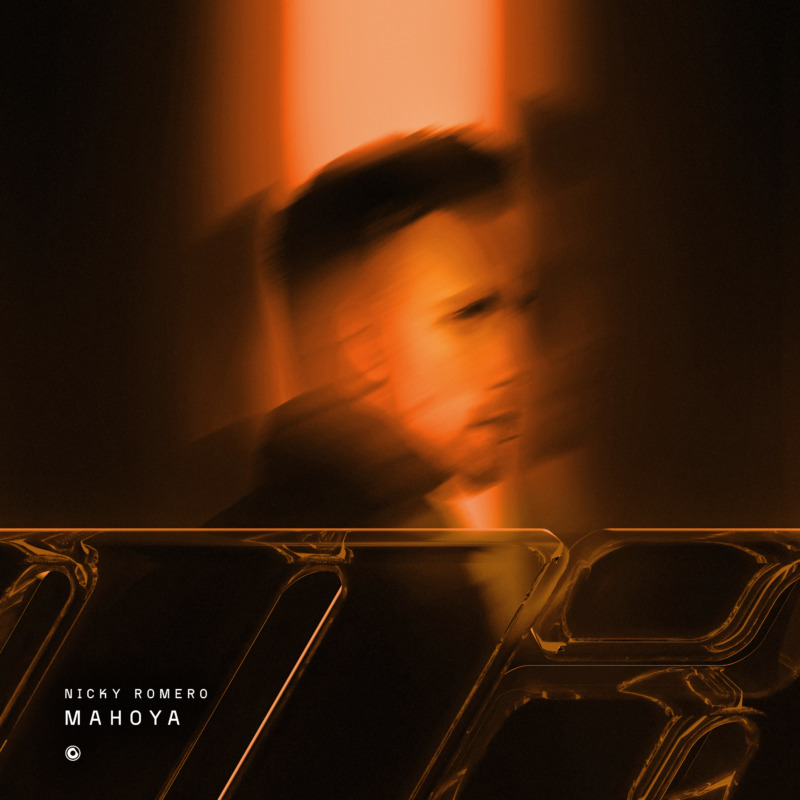 Nicky Romero goes underground on 'Mahoya' from upcoming 'Nightvision' EP
Nicky Romero is back with his captivating new single, "Mahoya." More than just another addition to his main stage repertoire; "Mahoya" is a shift towards his new underground style and an upcoming showcase of an all new sound dubbed Nightvision.
The track follows on the heels of the EP's debut single, "Give In." Serving as the second club-centric offering from the pressing, "Mahoya" represents the central musical theme for Nicky's new direction and his upcoming open-to-close solo performance. What makes "Mahoya" particularly enchanting are its distinctive Kenyan vocals, drumming up an evocative and tribal ambiance to the underground thumper. But Nicky doesn't stop there; he masterfully blends catchy vocals with larger than life piano chords and a deep, pulsating bassline complemented by Nicky's penchant for undeniable rhythms. "Mahoya" boasts an energizing beat interwoven with catchy vocal riffs that are bound to become staples of dance floors worldwide, and will undeniably be a highlight at his debut Nightvision concept.
Categories: Music