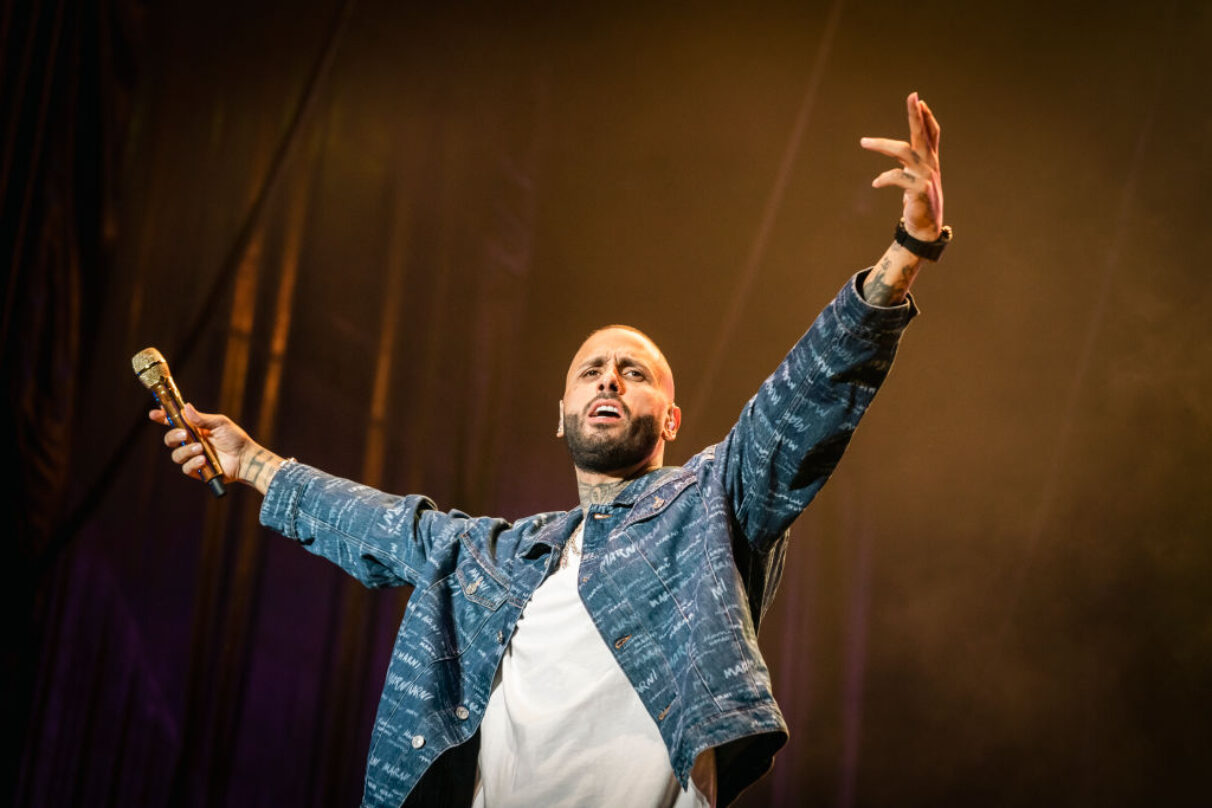 Nicky Jam Announces Retirement – Here's What We Know
Nicky Jam will be stepping away from the music scene soon. Last night (Oct. 17), the Puerto Rican icon revealed his plans to retire.
On Instagram, Nicky Jam revealed his intentions to retire soon. The post includes scenes from his biographical series El Ganador, which streamed on Netflix in 2018. On the show, Nicky Jam's character can be seen going through difficult moments in his life. 
"My people, soon I retire, but this is my legacy Motivation and Overcoming.. coming soon My last Global Tour, and my last album," he wrote in the post. "I love you all."
In the early 2000s, Nicky Jam emerged in el movimiento thanks to becoming a duo with reggaeton pioneer Daddy Yankee. As Los Cangris, they released hits together like "En La Cama" and "Guayando." After his issues with drug use led to Los Cangris splitting, Nicky Jam moved to Medellín, Colombia, in 2007. He cleaned up his act and worked on new music with producers in that country, which resulted in his successful comeback with 2017's Fénix. The LP featured his smash hits like "El Perdón" with Enrique Iglesias and "Hasta El Amanecer."
Nicky Jam's most recent album, Infinity, came out in 2021. He also focused on a pivot to Hollywood. In 2020, he appeared in the movie Bad Boys For Life with Will Smith and Martin Lawrence. A year later, Nicky Jam voiced Butch Cat in the animated Tom & Jerry movie. On his YouTube channel, he hosts the Rockstar Show, where he interviews fellow reggaeton stars like Karol G, Arcángel, and Maluma.
There's no word yet on when to expect Nicky Jam's final album or tour. He is the second major reggaeton artist to announce retirement plans. Last year, Daddy Yankee retired after releasing his Legendaddy album and completing his world tour.