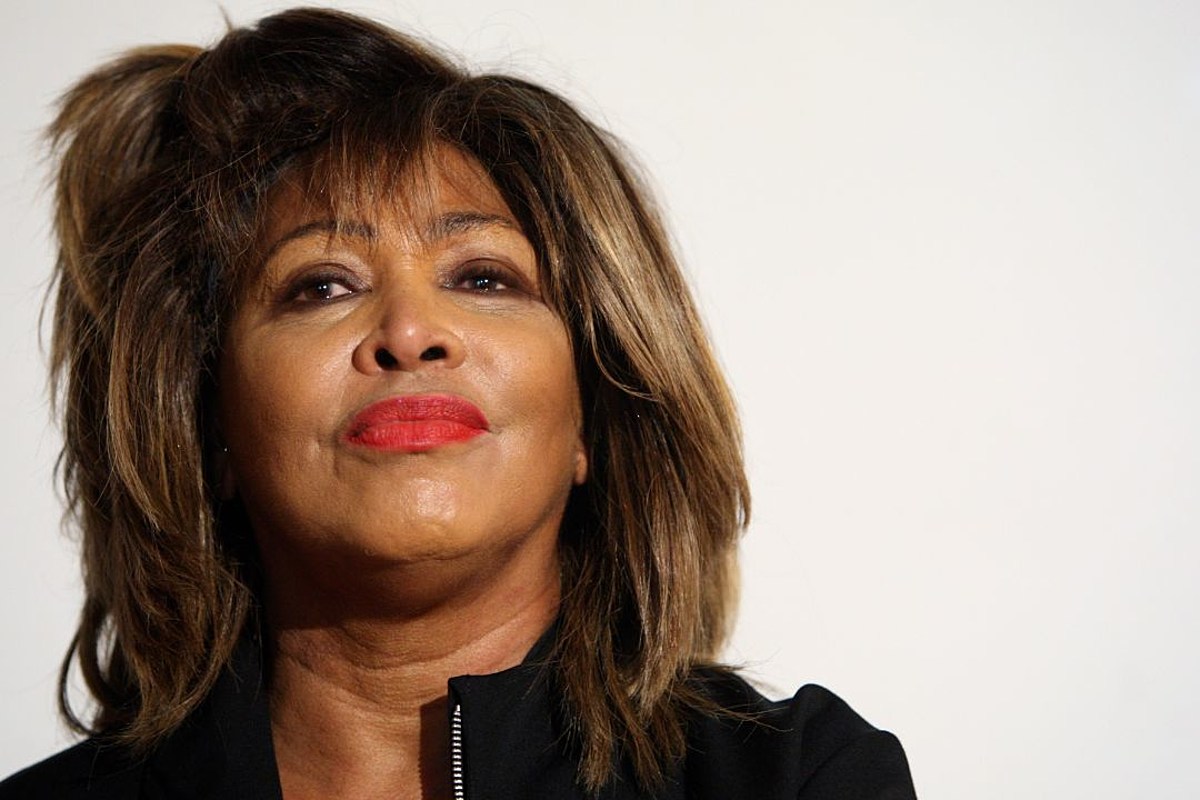 Music Industry Mourns Death of Tina Turner
Music lovers across the globe are mourning the loss of Tina Turner, who died Wednesday (May 24). She was 83.
According to Reuters, the legendary performer and music icon died at her home in Switzerland following a long illness.
"Tina Turner, the 'Queen of Rock 'n' Roll,' has died peacefully today at 83 after a long illness in her home in Kusnacht near Zurich, Switzerland. With her, the world loses a music legend and a role model," the singer's spokesperson said in a statement, per Sky News.
A separate statement posted to Turner's official Instagram reads:
It is with great sadness that we announce the passing of Tina Turner. With her music and her boundless passion for life, she enchanted millions of fans around the world and inspired the stars of tomorrow. Today we say goodbye to a dear friend who leaves us all her greatest work: her music. All our heartfelt compassion goes out to her family. Tina, we will miss you dearly.
On social media, celebrities in the music industry and beyond honored the late powerhouse and her legacy.
"Shocked. Saddened. Sending condolences to Tina Turner's family and loved ones," Diana Ross tweeted.
"She was truly an enormously talented performer and singer. She was inspiring, warm, funny and generous. She helped me so much when I was young and I will never forget her," Mick Jagger tweeted.
READ MORE: 50 Women Who Broke Barriers in the Music Industry
"I'll be forever grateful for the time we spent together on tour, in the studio and as friends. Thank you for being the inspiration to millions of people around the world for speaking your truth and giving us the gift of your voice," Bryan Adams wrote on Twitter.
"So much to thank you for. Love you eternally. Can't believe this awful news. Can't believe you are gone," Garbage singer Shirley Manson tweeted.
See more reactions and tributes to Tina Turner, below:
Known as one of the greatest female rock singers of her time, Turner initially found fame singing songs such as "River Deep, Mountain High" and "Proud Mary" in the '60s alongside her ex-husband Ike Turner.
After their marriage dissolved in 1978, Turner found even more success in her career as a solo artist in the '80s.
Turner was legendary for her high-energy performances. She dominated the airwaves with a robust repertoire of hits, including "The Best," "Private Dancer," "What's Love Got to Do With It" and more.
Throughout her career Turner has won eight Grammy Awards. She has also been inducted twice into the Rock 'n' Roll Hall of Fame, first alongside her ex-husband in 1991 and again in 2021 as a solo artist.
At the time of her induction, the Hall of Fame noted Turner "expanded the once-limited idea of how a Black woman could conquer a stage and be both a powerhouse and a multidimensional being," according to the BBC.
Turner's charisma, powerful vocals and energetic stage performances have inspired artists including Mick Jagger, Beyonce, Janet Jackson and Rihanna.
Celebrities Who Died in 2023
Below, see which stars we've sadly had to say goodbye to in 2023.