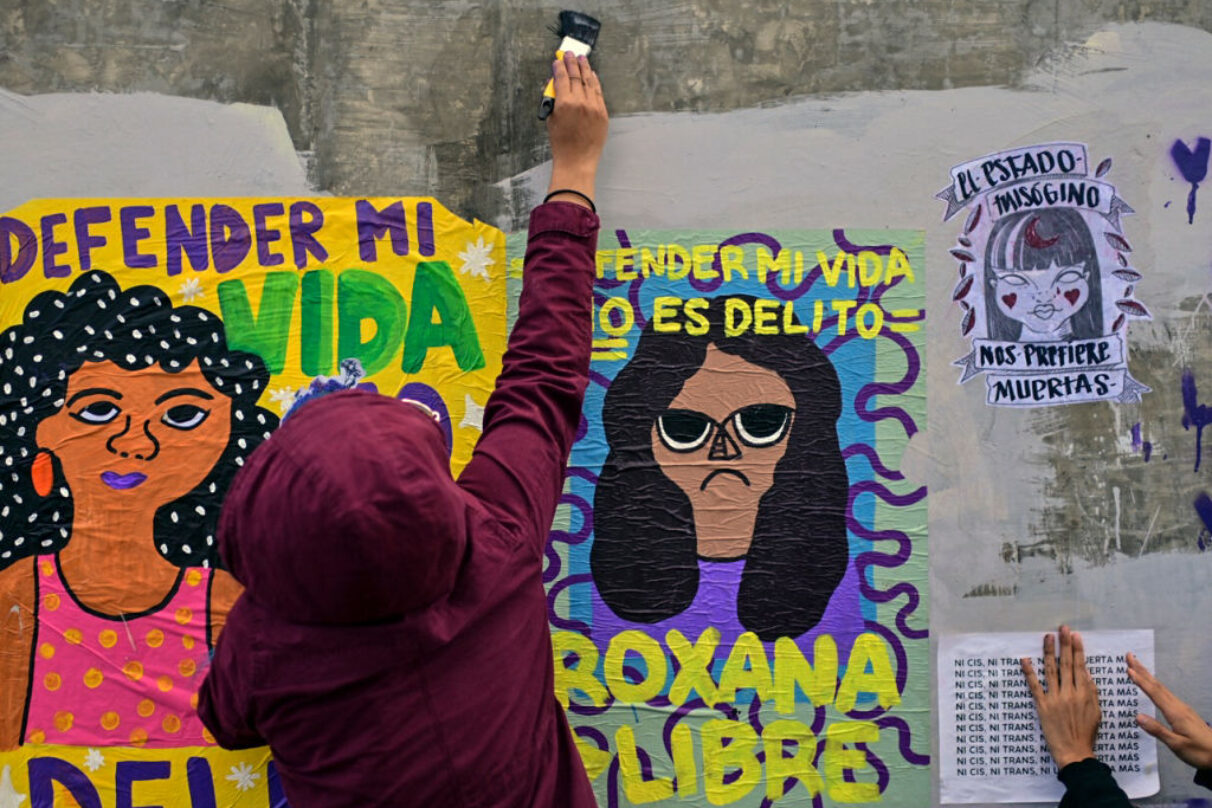 Mexican Woman Sentenced to Prison for Killing Her Rapist – Here's What We Know
A Mexican woman was sentenced to more than six years in prison after killing a man who raped her in 2021.
According to the Associated Press, who the woman permitted to use her name, 23-year-old Roxana Ruiz was found guilty by the Mexico State court of homicide with "excessive use of legitimate defense." Ruiz strangled her attacker with a shirt after he raped her. Prosecutors successfully argued that hitting the man in his head would have been enough to defend herself.
Ruiz's lawyer, Ángel Carrera, said they would appeal the decision. "It would be a bad precedent if this sentence were to hold," Carrera said. "It's sending the message to women that, you know what, the law says you can defend yourself, but only to a point. He raped you, but you don't have the right to do anything."
Feminist organizations and those who advocate against gender-based violence criticized the verdict, which also comes with a fine of more than $16,000 that Ruiz must pay her attacker's family.
"I regret what I did, but if I hadn't done it, I would be dead today," Ruiz told the AP last year. "It's evident that the state wants to shut us up, wants us to be submissive, wants us closed up inside, wants us dead."
According to Carrera, police did not take a forensic exam after the rape two years ago. She said an officer told her that she probably wanted to have sex and then changed her mind. Ruiz spent nine months in jail before she was released to await trial. She is the mother of a four-year-old son.
"My son, I hope to see him again," she said. "I hope to stay with him, to be the one who watches him grow up."