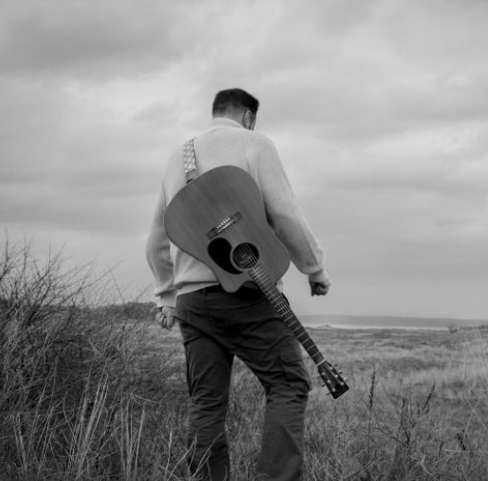 Mark Hamilton Drops Amazing New Single "Hurt"
Mark Hamilton is out with yet another stunning song "Hurt" that carries out his mission of voicing mental health issues. Breaking the stigma and bringing people together, letting fellow artists know they are not alone in their struggles – it's a conversation that's long overdue.
"Hurt" has a powerful music video that uses tried and tested imagery to invoke feelings of loneliness, helplessness, disappointment, and everything else on the spectrum. The broken mirror that's shattered into a million sharp pieces and the fearful stare into one's own eyes in the mirror that is cold and unforgiving, everything works together to transmit the artist's own emotions and thoughts.