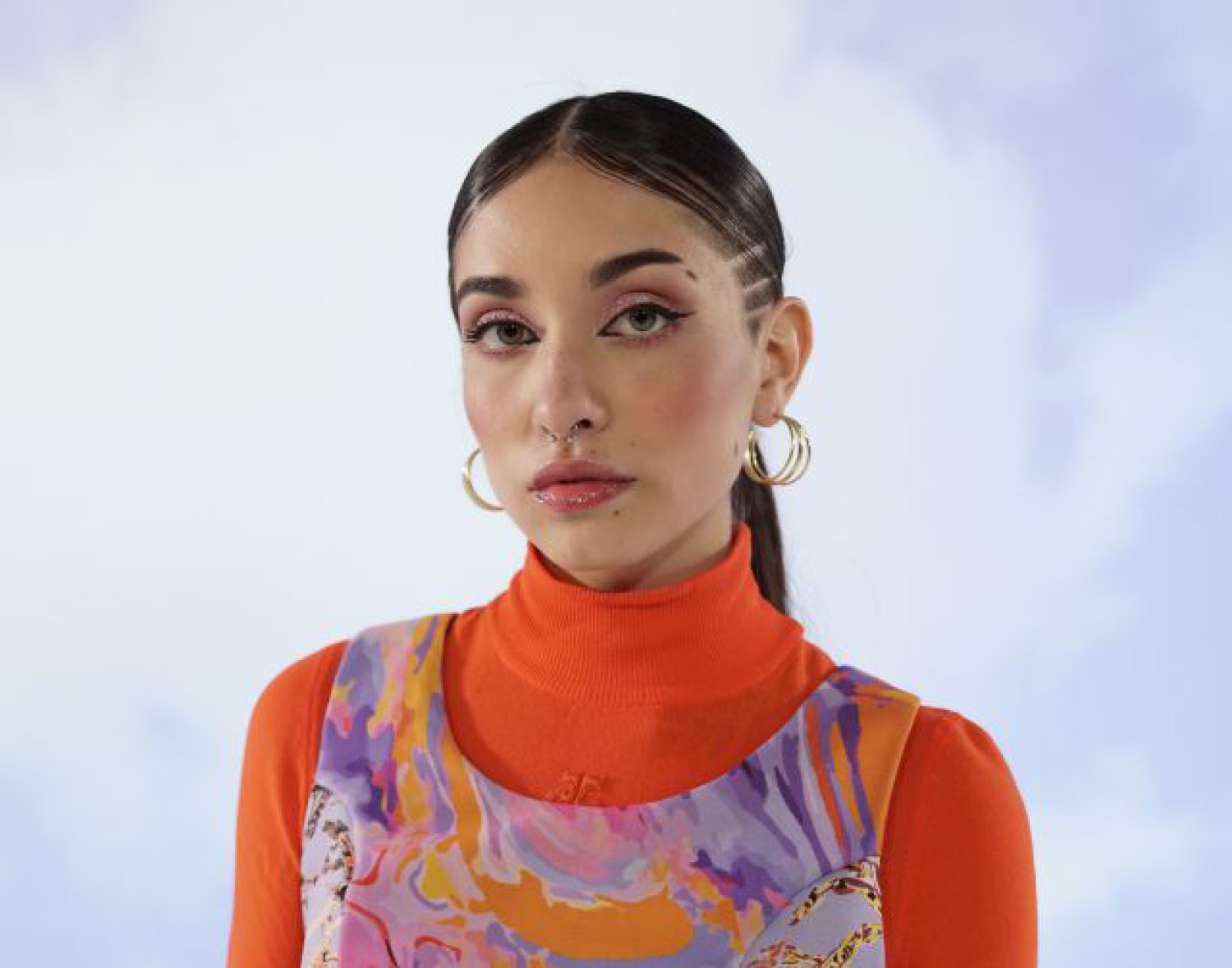 María Becerra, Argentina's most streamed artist, is placing a bet on her own talent
María Becerra has been a sought-after artist for Latin music collaborations over the past two years. She has worked with big names like J Balvin and Camila Cabello, and her features in "Qué Más Pues?" and "Hasta Los Dientes" have made her a well-known name. However, the 23-year-old Argentine singer is now entering a new phase, and she wants people to see her for who she is. She recently released her latest album, La Nena de Argentina, and wants to be recognized as an artist in her own right.
Becerra says that pursuing a career in music was not an easy decision, but she believed in herself and decided to take a leap of faith. She grew up idolizing singers like Whitney Houston, Mariah Carey, Amy Winehouse, Tina Turner, and Madonna. Becerra started to gain attention on YouTube by posting vlogs, but she did not let the stigma of influencers becoming musicians stop her from following her music dreams. After the release of her debut EP 222, she became the first Latine artist to sign with 300 Entertainment, which includes Megan Thee Stallion and Young Thug on the label roster.
Becerra is now one of Argentina's most-streamed artists on Spotify with over 20 million monthly listeners. The success of her collaborations has made her a sought-after artist, but she recently felt oversaturated by the collaborations that were presented to her. She learned to value her time and energy and is now more selective about her collaborations. Becerra wanted her latest album, La Nena de Argentina, to represent her completely, and that's why she chose to work solo on the album.
The album shows Becerra's versatility, and she shines in various genres like bachata and electronica cumbia. "Automático" is one of the standout tracks on the album, and Becerra's perreo-ready performance proves that she's not just a hit-making collaborator but a fierce pop star in her own right.