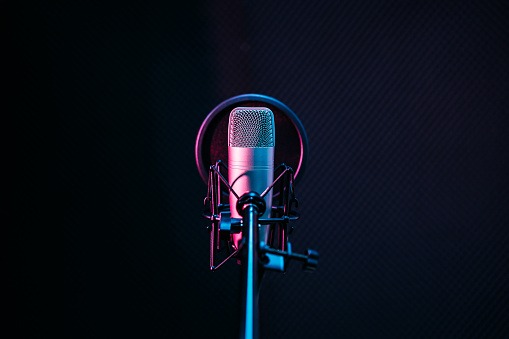 MARCOPATINO DROPS "FLY" A NEW ROMANTIC SINGLE
Rising artist Marcopatino recently came out with "Fly", a new romantic single that makes the listeners feel all warm and fuzzy. A smooth and solid blend of Latin music with spicy flavors of pop, hip-hop, and even house music, the song seems to immediately make you smile as you nod your head to the beat. More versatile and universal both in style and in meaning than one would expect, "Fly" demonstrates Marco's talent to the fullest.
Starting his career primarily as a producer, Marcopatino's production has been featured in Lyrical Lemonade, Rap Nation, The CW television show Dynasty and The Netflix show Twentysomethings: Austin, and Tetris Beat on Apple Arcade.
Find Marcopatino on TikTok & Soundcloud