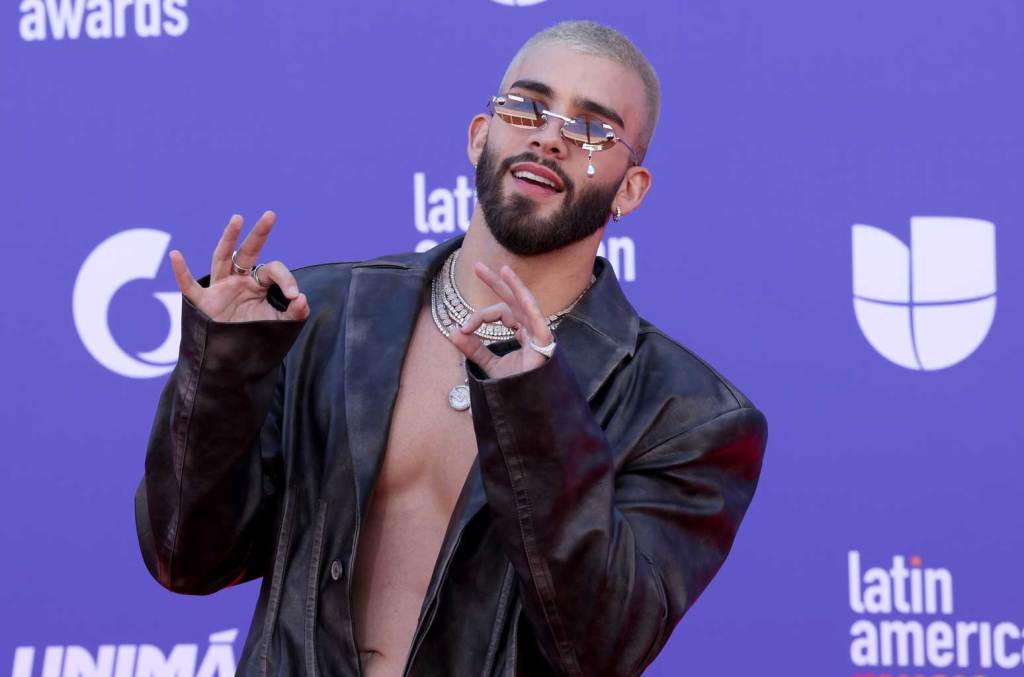 Manuel Turizo, Feid & More: Which Latin Artist Should Play Ken? Vote!
The Barbie movie continues to celebrate its massive success following its grand premiere on July 21st. 
Billboard previously reported that the Warner Bros. film directed by Greta Gerwig "claimed the top spot with a massive $155 million in ticket sales from North American theaters from 4,243 locations, surpassing The Super Mario Bros. Movie (as well as every Marvel movie this year) as the biggest opening of the year and breaking the first-weekend record for a film directed by a woman."
Just as Barbie (Margot Robbie) is creating a social media buzz, so is Ken (Ryan Gosling).
In fact, one of the most memorable performances in the movie is when Gosling performs "I'm Just Ken" — an '80s-inspired rock ballad with the musical collaboration of Slash and Wolfgang Van Halen, where he complains about not receiving enough attention. Despite his naive personality and only having one job: "beach," Ken ultimately discovers his valuable place in the Mattel world and that he's actually "Kenough" (spoiler alert).
With the film still in theaters, Billboard is asking readers to vote for which Latin artist should portray Ken next — if, in a dream world, there's a sequel to the Barbie movie. 
The list includes 25 chiseled and handsome artists, such as Colombian acts Manuel Turizo, Feid, and Maluma, as well as singers and actors, such as Chayanne, Alfonso "Poncho" Herrera, and Ricky Martin, to name a few. The fan-related poll is a follow-up to our ongoing "Which Latin Artist Should Portray The Next Barbie?" poll that's currently led by RBD singer and actress Anahí with nearly 80 percent of the votes. 
 Who should portray the next Ken? Vote below!