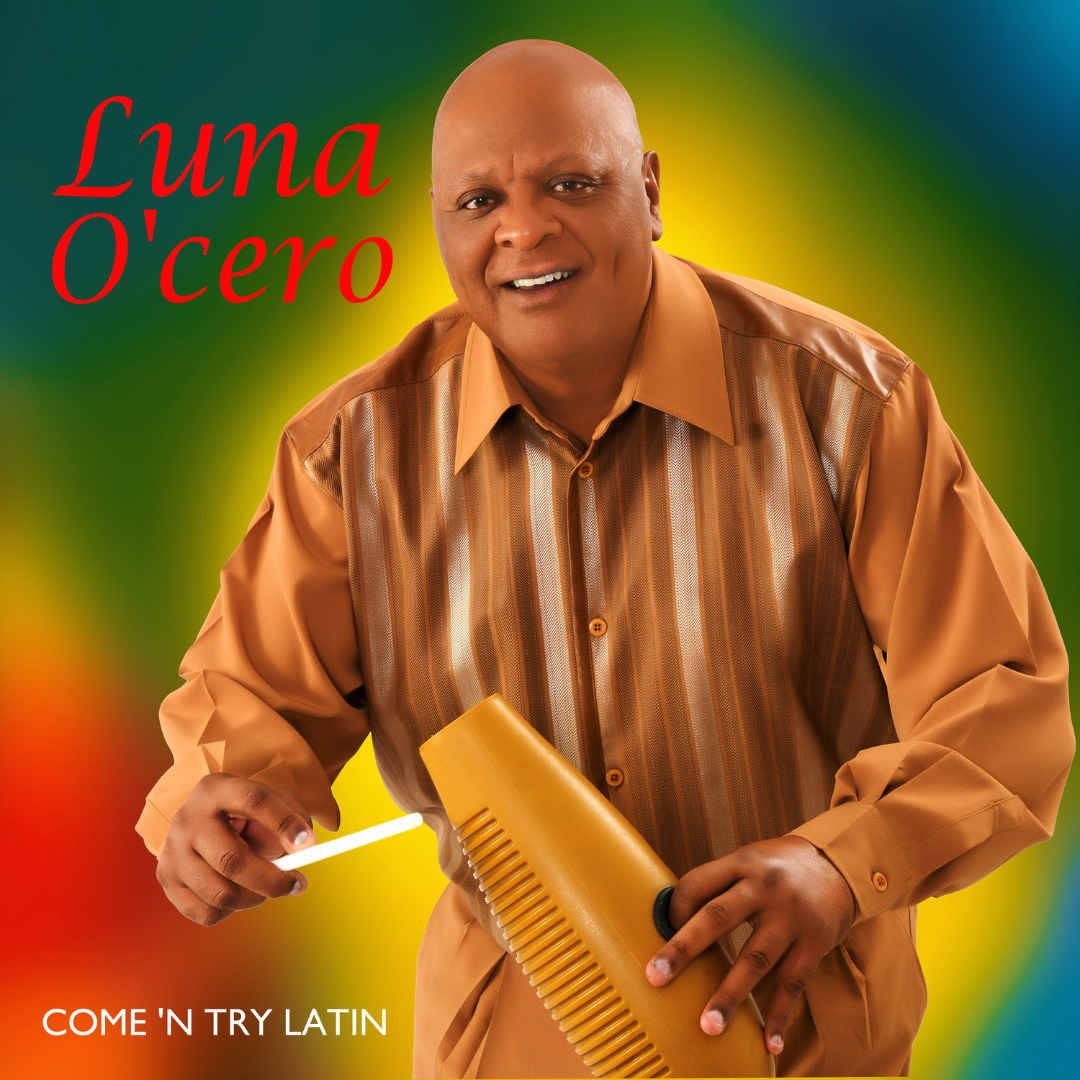 Luna O'Cero's Recent LP Come n' Try Latin Impresses With Its Rhythms & Flavors
Luna O'Cero has once again electrified his devoted international audience with the release of his latest album, Come n'Try Latin. Hailing from the Dominican Republic, the talented musician is pushing the boundaries of Latin music with his infectious blend of wild beats and grooves. Incorporating Salsa, Merengue, and Bolero, he is quickly becoming one of the most influential up-and-coming stars of the scene.
The album is a testament to O'cero's versatility as an artist, featuring a range of tracks that showcase his dynamic vocal range and genre-bending abilities. Standout songs include "She's a Lady," a catchy and upbeat number that's sure to get people dancing, "Mona Lisa," a sultry and sensual ode to a lover, and a fresh take on the classic "Quando, Quando, Quando," in addition to "Sweet Dreams Are Made Of This."
Luna's music is a lively celebration of his culture, and through his latest project, Come n'Try Latin, he invites audiences on a colorful journey through the diverse and dynamic sounds of Latin music. The new release follows his debut album, Tiene Sabor, which was expertly arranged and produced by Jorge Sosa, Robertico Arias, Willig, and Santo A. Olivero.
O'cero draws inspiration from a range of musical legends, such as Nat King Cole, Frank Sinatra, Dean Martin, Benny More, Joseito Mateo, and Johnny Ventura. He has a diverse taste in music, spanning across classical and pop genres from different corners of the globe. This worldly influence can be heard in his tracks "Delilah" and "What a Wonderful World," which blend his unique style with captivating rhythms that keep audiences grooving.
Come n' Try Latin is a groundbreaking addition to the Latin music scene. This captivating record highlights Luna O'cero's distinctive style and impressive vocal range by fusing the pulsing beats of the Caribbean with the soulful melodies of America. It's a sound that transcends borders and captivates audiences from all corners of the world, making it a must-listen for music enthusiasts everywhere.
Listen to the full album here: