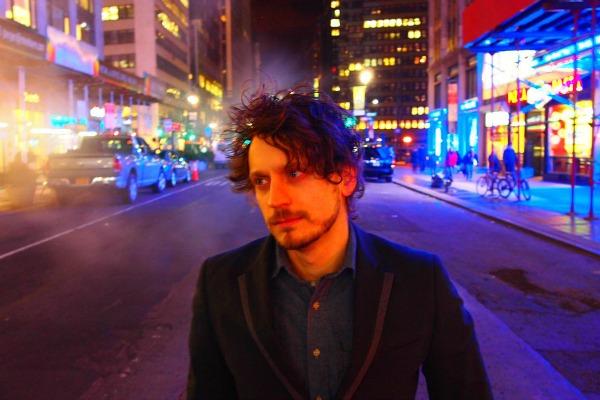 Listen to Memoryy's New Song "I Love You Maybe"
Memoryy just released a new delight track "I Love You Maybe." The song oozes '80s pop appeal and will have you up on your feet and dancing.
The track is produced with Shaun Hettinger making it all the more appealing. Memoryy has an undeniable knack for relatable and shimmering electro-pop.
When asked about the track, Memoryy said, "The wheels kept spinning so now it's a full-on Memoryy track."
With its sublime vocals and outweighed enthusiasm and active guitar riffs, the song will surely become a hit for the summer.
Connect with Memoryy here.