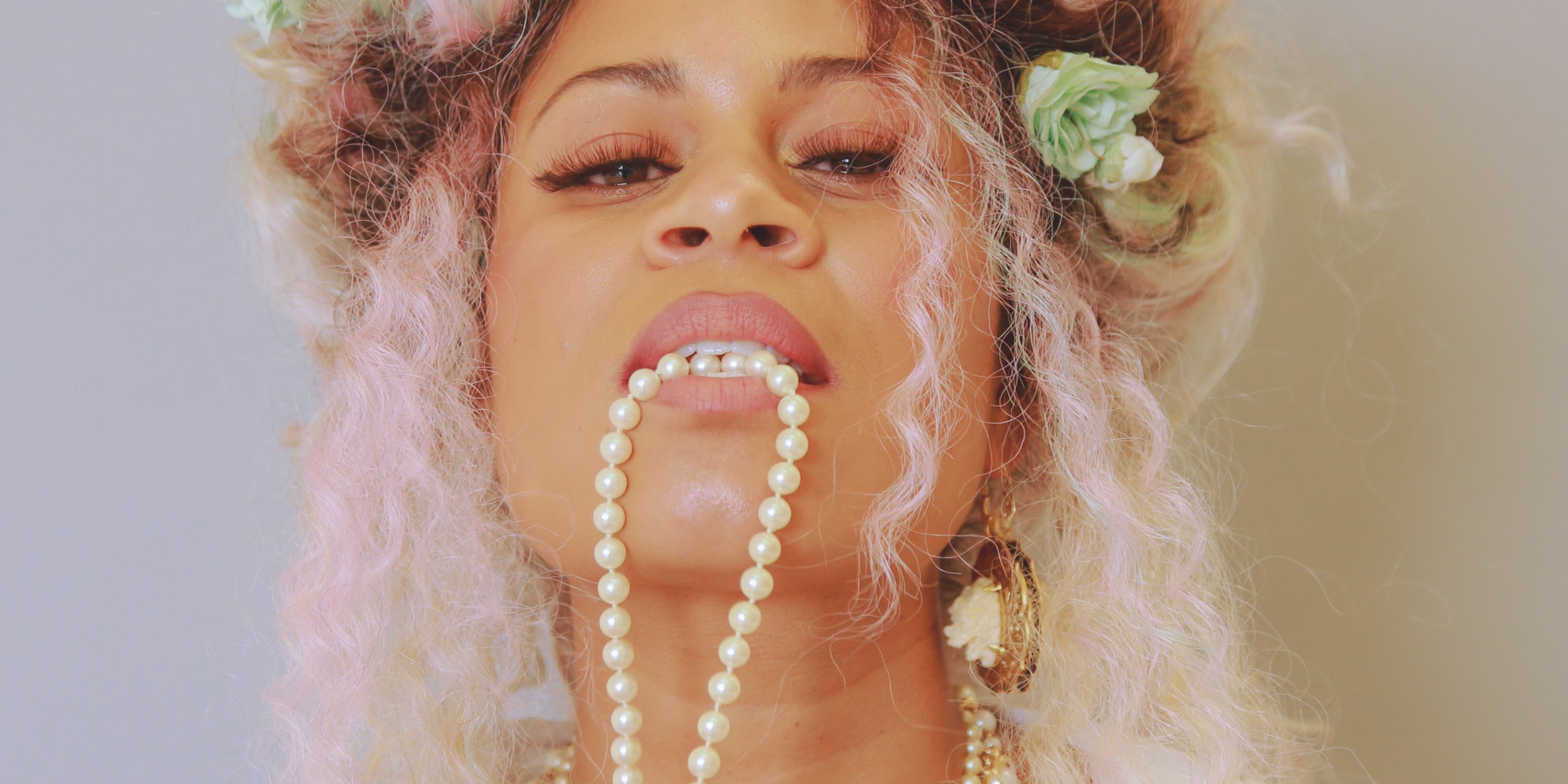 Listen to Aluna and Punctual Reveal New Song "Summer of Love"
Aluna and UK production Punctual revealed a new single "Summer of Love." The song oozes ultimate summer vibes and dance-floor aura. Get ready to bust out your moves with this one, as it will get you off the couch.
After the release of her debut album in 2020 titled "Renaissance," Aluna is definitely making some noise in the industry. Garnering over 1.8 million listeners/monthly on Spotify, Aluna has quickly become a must-have across many playlists.
Follow Aluna on Instagram.