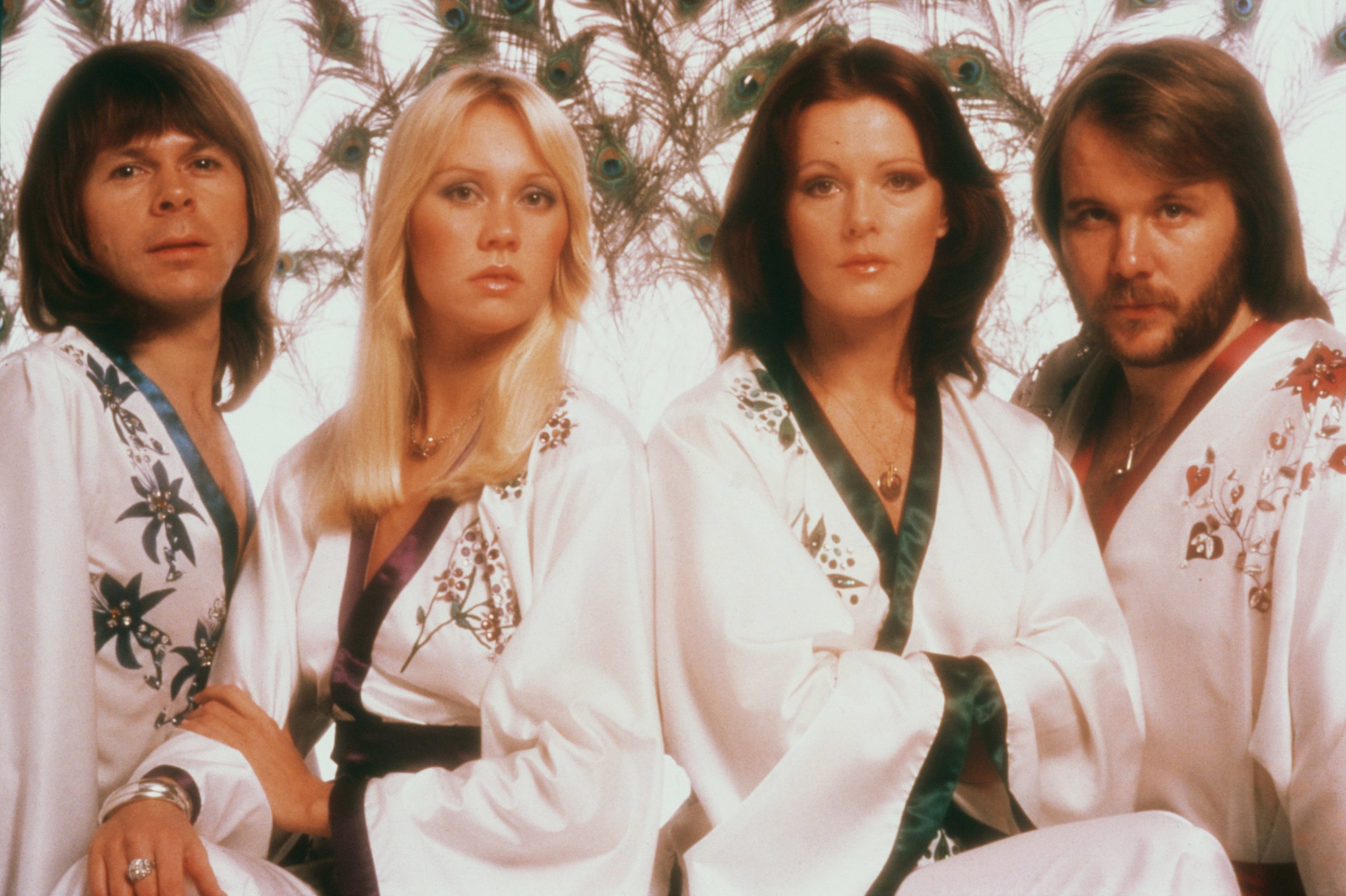 LISTEN: This Queer Latine Artist Covered an ABBA Classic
With June being Pride month, this queer Latine artist recently released a new song just in time for the parties that will be going on all month long. Bentley Robles, a muusical artist based out of Brooklyn, NY, released a new song — a cover of the ABBA classic "Lay All Your Love on Me."
View this post on Instagram
 The song is "made for the dancefloor in a sweaty nightclub," he says in a statement. "There are dirty dance pop foundations to the song that give it a new life. Bass synth, a new key and confident delivery makes this one of my favorite songs I've ever co-produced and a real head turner."Robles also said that he picked the song because "lyrically its always felt like something I could have written." He goes to say that his songs are usually "emotional superstorms" and the lyrics to this song felt "unapologetically overdramatic." 
He describes himself to be unapologetically queer, boisterous, and impassioned, so it's no shock he went with a song like this. The Latine pop singer is new to the scene, having just released his debut single in 2019.
Remezcla featured him in our roundup for artists to look out for in our New Music Friday for his song "i hate the weekend" back in April. "Robles delivers a series of candid confessions," Nayeli Portillo writes. "[The song] is rush of swirling synths and honeyed electro-pop with a chorus that quickly climbs to Robyn-level heights." 
On his new track, he made sure to make it his own but bolster the parts everyone has known to love ABBA for. "The production is fresh and nothing like the original and that really gave me the opportunity to make it my own," he says.
Robles will be performing in New York City in June and is planning to release his second EP later this year.
Listen to Bentley Robles' cover of "Lay All Your Love on Me" below.