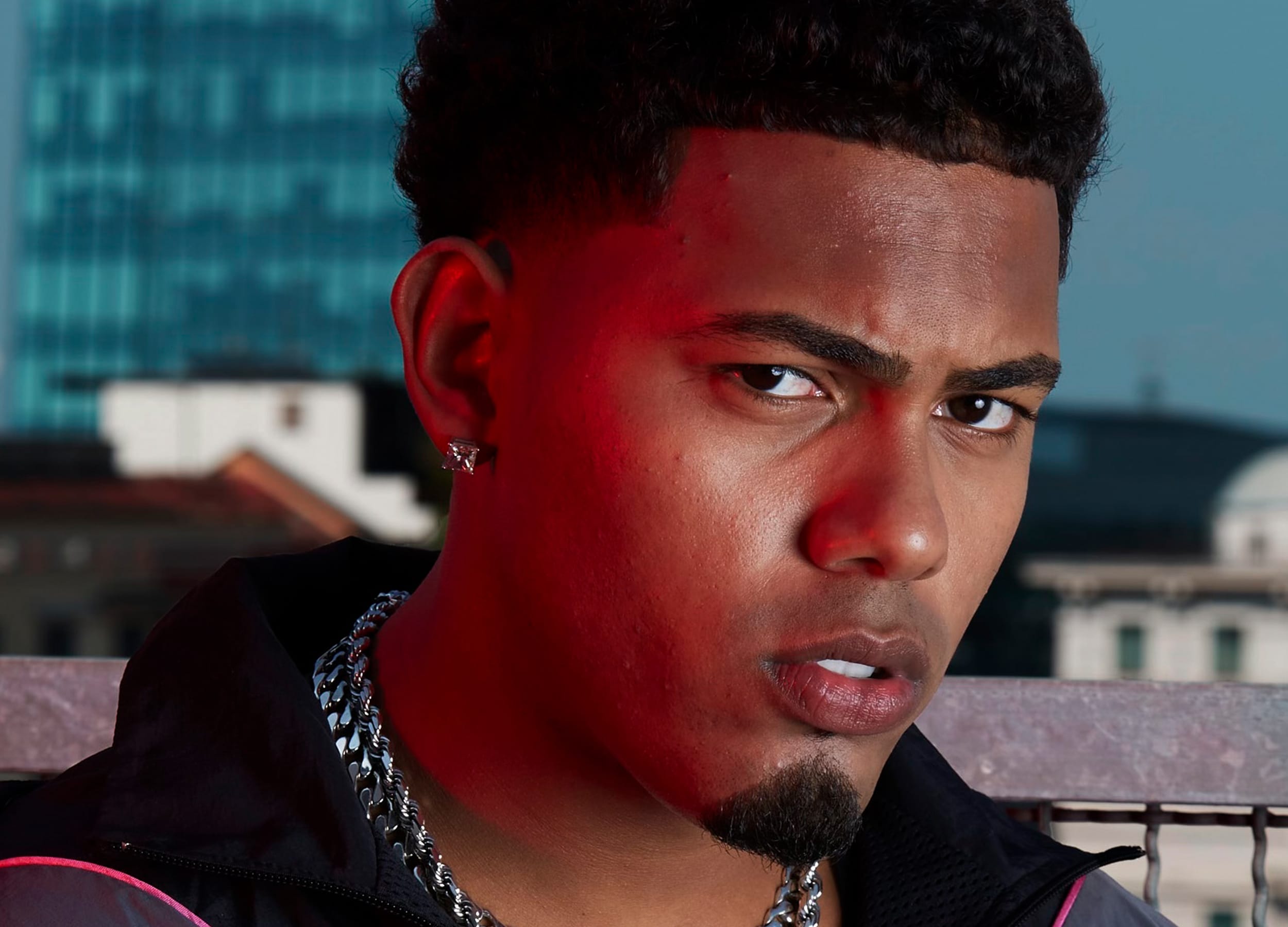 LISTEN: Myke Towers Lights up the Dancefloor With "Luces de Neón"
Summer might be over, but that doesn't mean the party has to end – especially when Myke Towers drops new music. The Puerto Rican rapper and songwriter's latest single, "Luces de Neón," is out today (Sep. 9), and it's gonna get you to the dancefloor. 
Heavy on the synths with a thumping reggaeton beat, "Luces de Neón" shows Towers at his best. The production and clever wordplay in the lyrics are a reminder of why Towers is at the height of his career. After all, fans had been craving new music from him and making it known on social media.
"Myke Towers need to drop new music, asap," said a fan on Twitter.
"Myke Towers posted messages [of] people asking him about new music," said another fan. "I hope that's a sign he's giving us a new album"
Fortunately for us, he recently released "Ande Con Quien Ande," a collaboration with Jhayco that has already racked up 7.2 million views on YouTube.
When Towers isn't making headlines for his high-profile collaborations, he's making serious power moves outside of music. Earlier this year, he was named Puma's first Motorsport Lifestyle Ambassador. Towers is set to perform in Miami, FL, at this year's iHeartRadio Fiesta Latina in Oct., plus the Coca-Cola Flow Fest in Mexico this Nov.
Listen to "Luces de Neón" below.