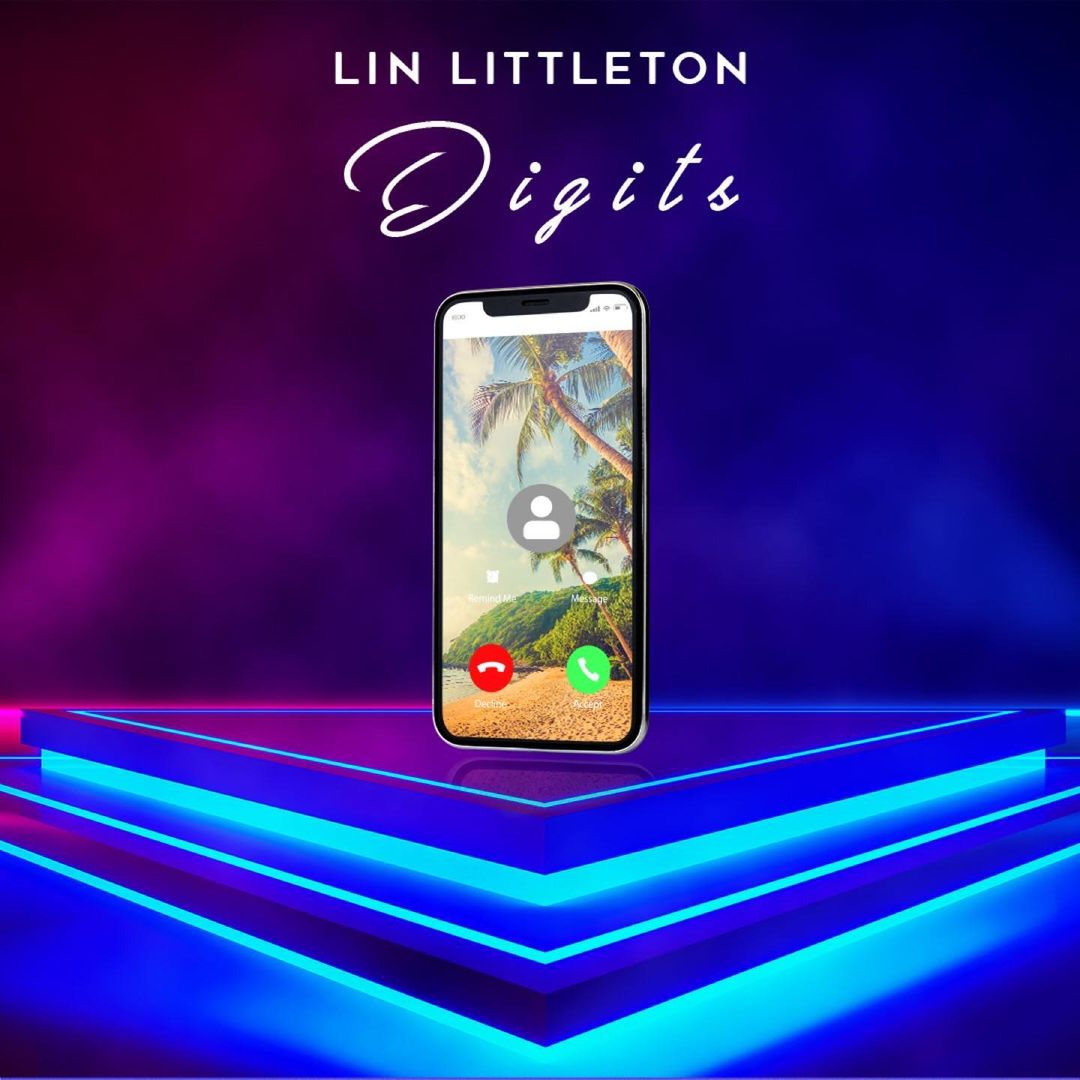 Lin Littleton Drops An Electro-R&B Hit Titled "Digits"
Zimbabwe-native and London-based multi-genre singer-songwriter Lin Littleton releases a mesmerizing urban banger set to appeal to both connoisseurs of the genre and mainstream listeners alike. Her new single is titled "Digits," a full-on display of the talented artist's incredible talent and performing skills. The song talks about her expectations with guys, as she clearly states that she is not ready for someone who would not give her the respect and love that she deserves.
Empowering women to become the best versions of themselves, Lin Littleton follows-up in style to her previous releases including the single "New Vibes," released earlier this year and the EP Steady, dropped in 2018.
Her graceful sonic blend made of a subtle dosage between electro, r&b and pop, is set to further her rise in music and strengthen her status as one of the most promising artist in the genre.