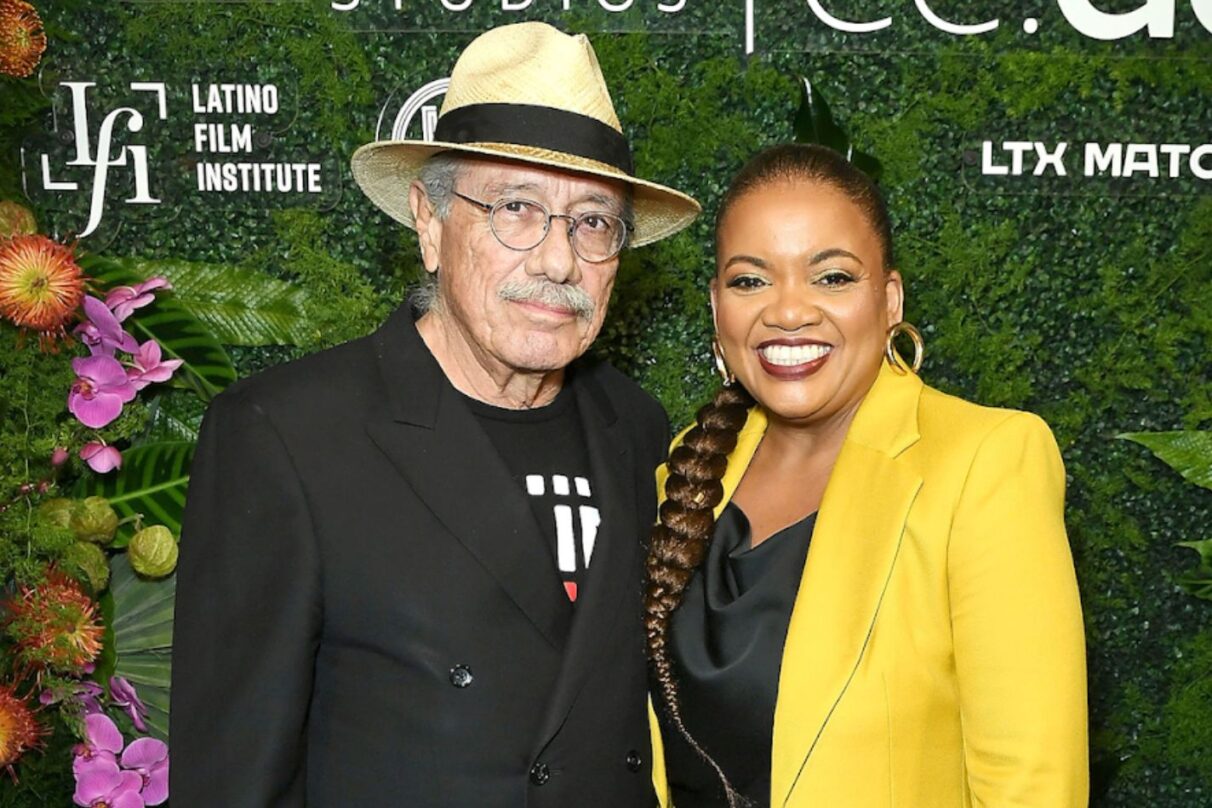 LALIFF & Amazon Studios Announce Fund to Support Latine Filmmakers
Los Angeles Latino International Film Festival (LALIFF) and Amazon Studios recently announced a fund to help independent and U.S.-based Latine filmmakers finish their feature projects.
According to a press release, funds for LALIFF Works in Progress "will be allocated to films in the final stages of production with a unique directorial voice, cultural significance, and commercial viability." The funds will be announced at this year's LALIFF, which takes place May 31 to June 4, and presented to filmmakers by the Latino Film Institute (LFI), a nonprofit organization "dedicated to creating infrastructure for equity, diversity, and excellence for the Latino community in the entertainment industry."
LALIFF Works in Progress will allocate $50,000 between three feature films selected through an open call. A jury of industry professionals will divide the funds between the projects based on their post-production needs.
"We are very excited to announce the expansion of our collaboration with Amazon Studios through the inaugural LALIFF Works in Progress initiative," Edward James Olmos, Academy Award-nominated actor, founder of LFI, and co-founder of LALIFF, said in a statement. "By supporting this program, Amazon is supporting our work as we continue to elevate Latino voices in a landscape where it's difficult for filmmakers from our community to secure post-productions funds."
Latasha Gillespie, global head of DEIA for Amazon Studios and Prime Video, added: "At Amazon Studios we strive to remove barriers to success in the creative process. It is part of the equity work we are committed to doing. LALIFF Works in Progress is a compelling example of our Inclusion Policy and Playbook in action."
Visit the LALIFF Works in Progress program for more details on how to submit.