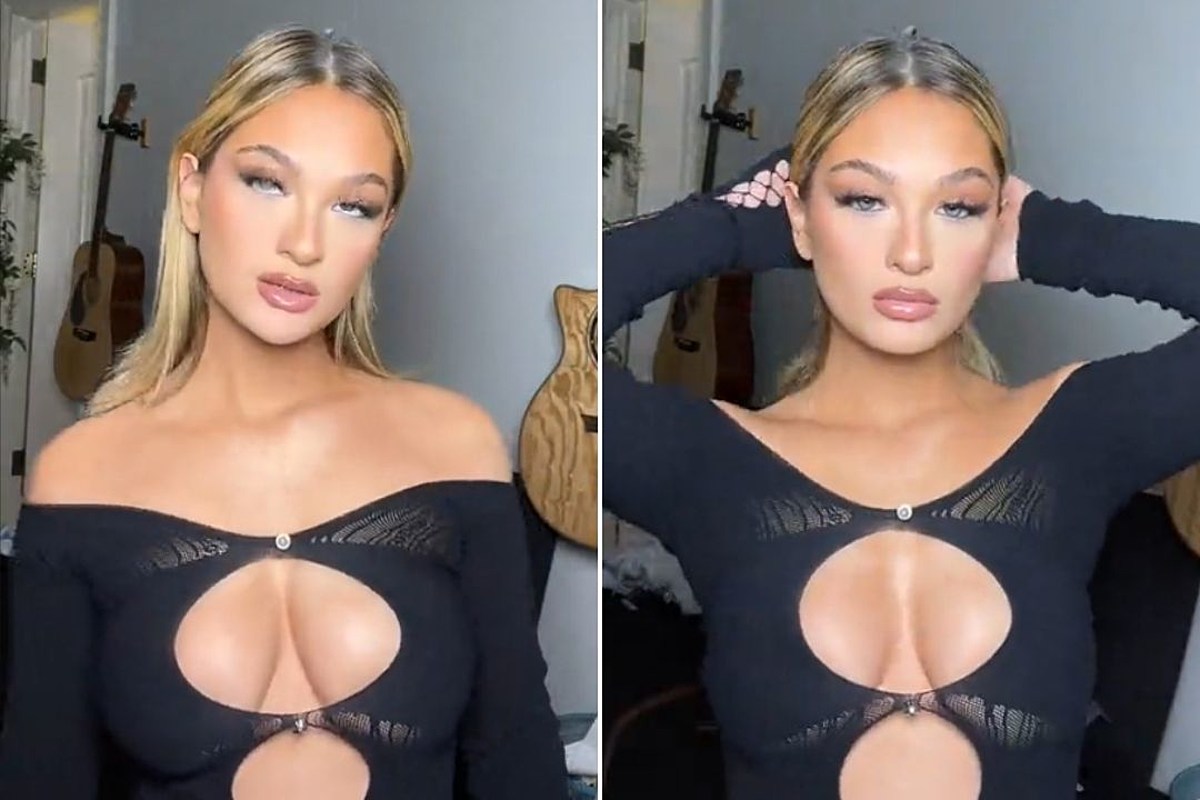 Kellyanne Conway's Daughter Claudia Is a Playboy Bunny
Kellyanne Conway's 18-year-old daughter, Claudia Conway, is now a Playboy Bunny and creating content for the company's website.
"Claudia Conway is one of many women who have found freedom, autonomy and major financial success on our creator platform. We welcome her and support her choices," Playboy said in a statement to the New York Post.
The iconic brand also shared a photo of Claudia, whose content is available exclusively through the Playboy Centerfold app, posing on Instagram.
See another photo here.
Not everyone is a fan of Claudia's new gig, however, and both Playboy and Kellyanne have received backlash online following the announcement.
"This is so gross… she's BARELY 18," someone commented on Playboy's Instagram.
"Good job parenting Kellyanne… is anyone surprised?" another user wrote.
"Stop posting children," someone else commented.
READ MORE: Will Kellyanne Conway Join Trump's 2024 Campaign Team?
On Twitter, Claudia — who is no stranger to controversy — addressed the criticism.
"The only comment I'll provide: When I was 15-16, I was exploited by the media, preyed upon, and was forced into portraying myself as something I wasn't. My body was taken from me," Claudia tweeted.
"Now, as a young adult, I am aiming to reclaim my womanhood and femininity in a way that is truly mine. I am putting myself out there in a way that is MY OWN and no one else's. I have full control of my body and my voice. I believe in writing your own narrative, like I've said in the past, and taking back what was once unjustly taken from you," she continued.
"Autonomy and freedom are two things everyone should have. Don't let someone capitalize off of your vulnerabilities — reclaim them," Claudia concluded.
Celebrities Who've Worked in Sex Work