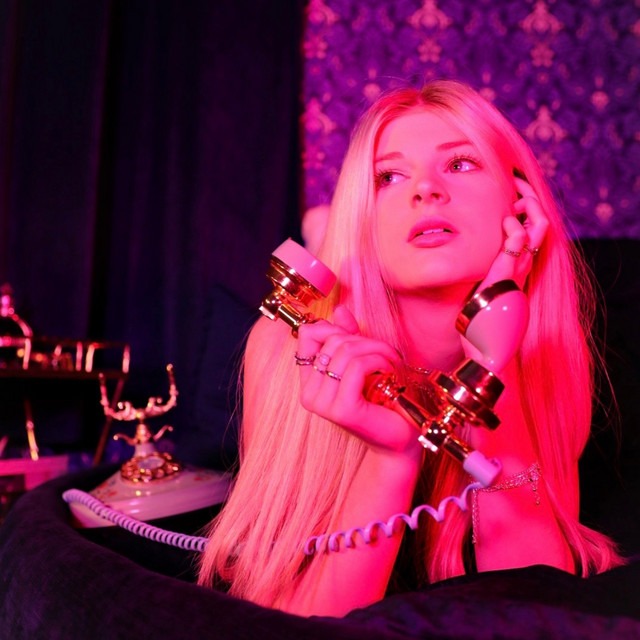 Katelyn Butcher Drops "Angel On My Shoulder", a Stunning New Track
Katelyn Butcher drops "Angel On My Shoulder", a new song that adds more creativity and excitement to her already extensive portfolio. Leveraging her vocals, Katelyn delivers a punch, talking to her audience in relatable yet still poetic lyrics. The melodic arrangement consists of enticing percussion and almost ominous-sounding synths that set this song apart from anything else.
Katelyn's previous drops include "I Miss You, But I Don't" and "Goodbye Boy" with hundreds of thousands of streams. Keep this artist on your radar because she's bound to make it big!