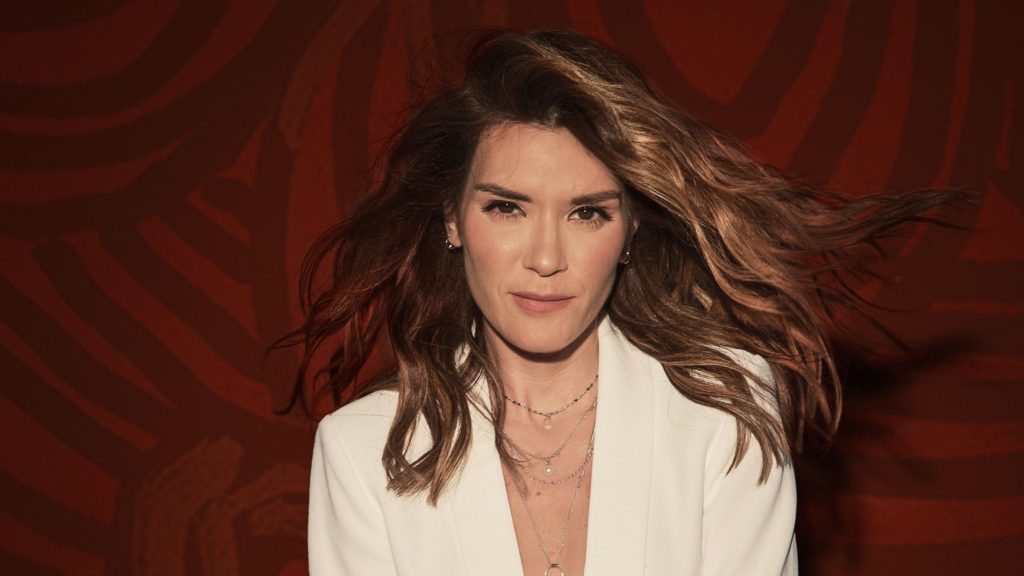 Kany Garcia Announces Details for her 2022 U.S. Tour
The Puerto Rican multi-talented artist has recently announced her 2022 U.S. Tour, according to Billboard.
Garcia took to social media to drop the news saying: "This is the big surprise I had prepared."
She also added that she is super excited to hit the stage and meet with her fans in the U.S.
It is worth noting that the 38-year-old star's tour will kick in on September 8 and will wrap up on October 17. During this one month, she will perform in different states including Los Angeles, Chicago, Miami, Dallas, New York, you name it.
Whoever is not familiar with Kany's background, she first entered the limelight in 2007 with her first album Cualquier Día, which turned out to be a crowd-pleaser.
Connect with Kany on IG and FB for more news and updates.
Below is the music video of Kany's one of the major hits, check it out now: