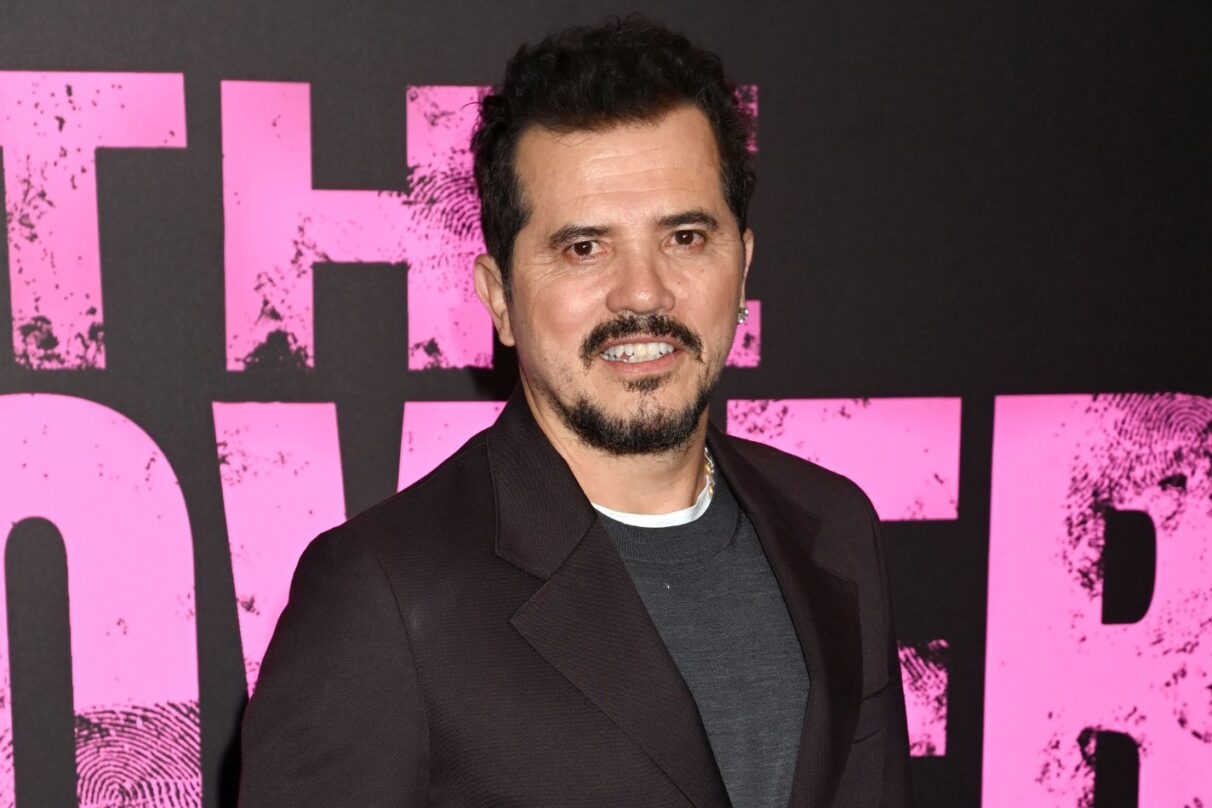 John Leguizamo Says Playing Italian Characters in the Past Was 'Revenge'
John Leguizamo has had a lot to say about the lack of Latine representation in Hollywood his entire career. Most recently, he's criticized the casting of the blockbuster animation The Super Mario Bros. Movie for not casting a Latine in one of the two lead roles – on more than one occasion. Leguizamo played the character Luigi in the live-action Super Mario Bros. in 1993.
That criticism has led some people to remind Leguizamo that Mario and Luigi, the main characters of the video game franchise, are Italian. Some argue that Leguizamo did what he is condemning now and played a character who is not the same ethnicity as he is in real life. Basically, it's been a back and forth with no end in sight.
During a recent interview with El País, Leguizamo is pushing back on that idea by noting that the reason he took the role in the 1993 film was because he was looking for retribution for the countless years non-Latine actors took roles from Latine actors in Hollywood prior to that movie.
"White American actors have been taking Latino roles away from us for decades!" Leguizamo said. "Remember Charlton Heston in Touch of Evil? And Al Pacino did it twice [in Scarface and Carlito's Way]! For me, playing an Italian was my revenge. If they're going to steal roles from me, I'm going to steal them, too."
Leguizamo only named a few instances where white actors played Latine characters, but its, of course, been going on for decades and still happens today.
In the same interview, Leguizamo remembers when he first started his career and his agents told him he should change his last name, so he wouldn't be pigeonholed in the industry.
"My agents suggested that I give myself an Italian last name, so that people would believe that I was Italian and not Latin," he said. "I have a Latina friend who submitted her photos to different castings, some with her Latin name and others with an American name. She got callbacks to the ones that received her American name. That's how things work here. Bruno Mars changed his name! Why didn't he keep his last name (Hernández)?"
In the end, John Leguizamo decided against it. "I would never do that," he said. "I would rather not find a job than pretend to be someone else."