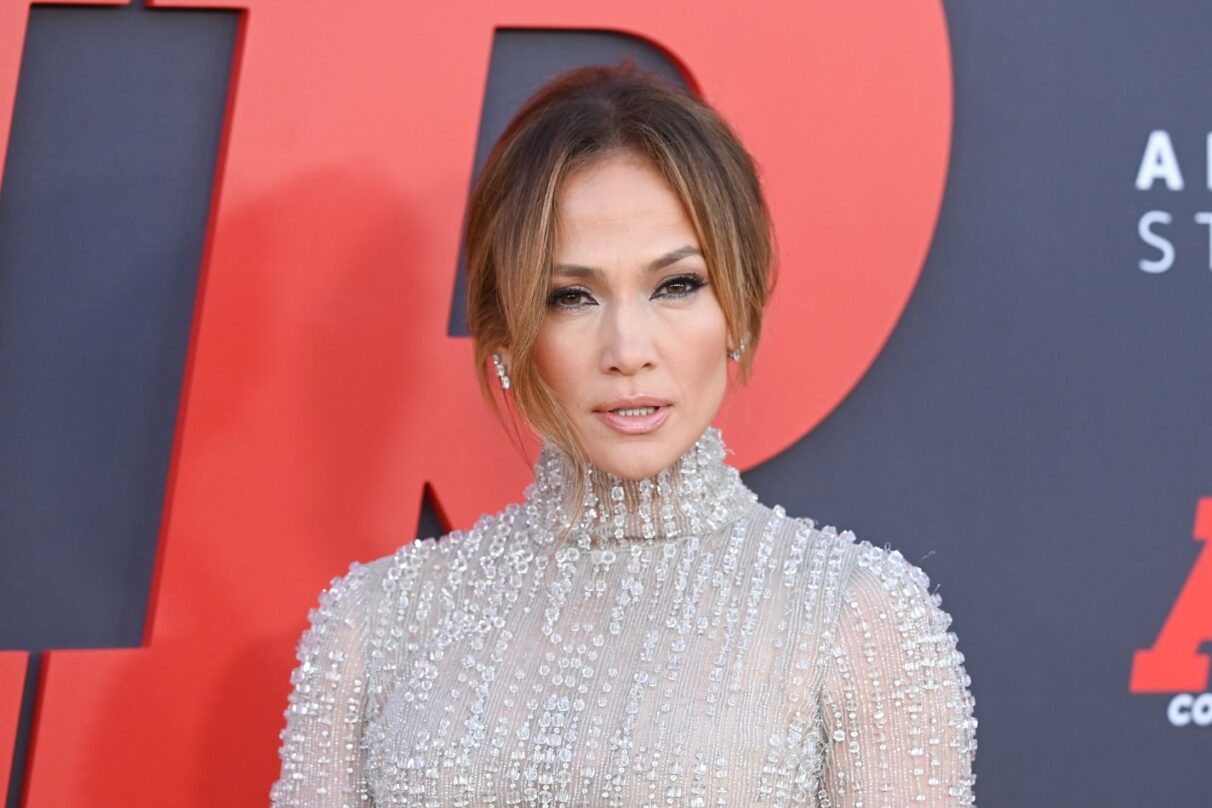 JLo Faces Backlash After Announcing New Alcoholic Beverage — Here's Why
JLo has launched a new cocktail line called Delola, a line of spritzers inspired by the Italian coast with three flavors.
According to the announcement video, JLo wanted to create something that she could drink with her friends that was low in sugar and artificial flavors. She took that idea and created her Delola line, a line of spritzers that have the same alcohol level as a glass of wine.
The ready-to-drink spritzers come in three flavors: Bella Berry Spritz, which contains berry, hibiscus, and vodka; Paloma Rose Spritz, which contains grapefruit, elderflower, and tequila; and L'Orange Spritz, which contains orange, passionfruit, and amaro.
"I have been grinding nonstop for decades and more and more I have realized the importance of enjoying life," JLo says in the announcement video. "I just wanted to create something better. Better tasting. Better ingredients. Something I want to drink with my friends and family and that is Delola."
But the release of Delola hasn't been as seamless as the icon probably wanted because JLo has made it clear that she doesn't drink alcohol in the first place. "I don't drink or smoke or have caffeine," she revealed to Us Weekly. "That really wrecks your skin as you get older."
Many fans were quick to call her out, implying that it was a money grab and that she was "out of touch."
And others pointed out that it was odd for JLo to launch this brand while being married to Ben Affleck, who is a recovering alcoholic.
And some wondered why she didn't drop an alcohol-free line instead.
But there were some people that celebrated her new venture.
Delola by JLo is set to be released in stores, restaurants, and bars this April 2023.