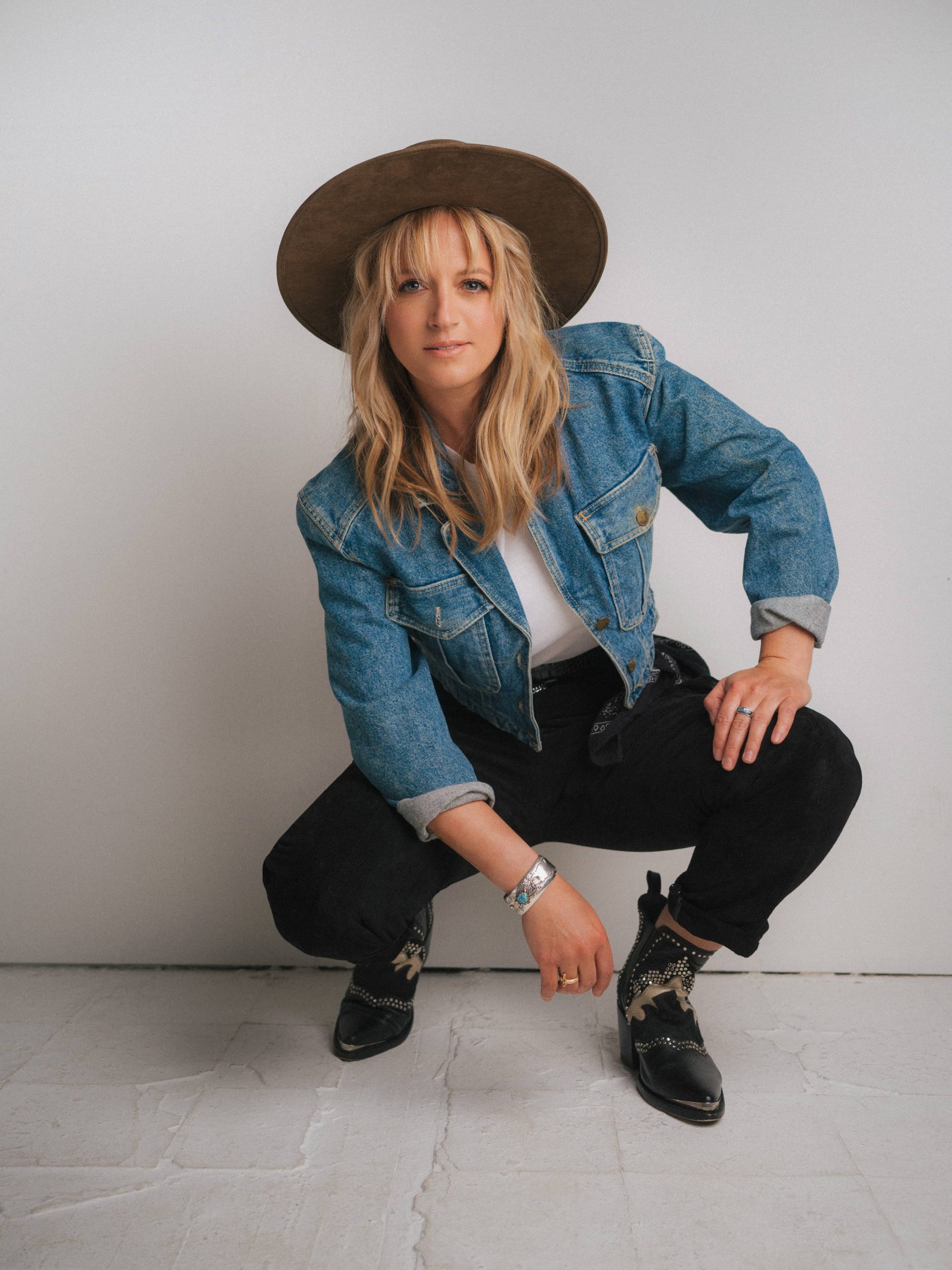 Jessie Haines Unveils A Stunning Pop-Country Single Titled "The Way You Kiss"
Rising like a phoenix, Jessie Haines has overcome some catastrophic tragedies in her life, never losing sight of her lifelong purpose; music. She just unveiled a stunning pop-country single titled "The Way You Kiss," a moving reminder that some moments in life will stay engraved throughout eternity, especially when two lovers gave their all to each other.
Miley Cyrus, Sheryl Crow, John Mayer and Chris Stapleton have all inspired Jessie Haines in one way or another to pursue her calling and shape her creative process and musical style over the years.
She recently announced on Instagram that she will be performing at the World's Smallest Honky Tonk, at Tim McGraw's concert at PNC Bank Arts Center, Holmdel, NJ on the 27th of May.