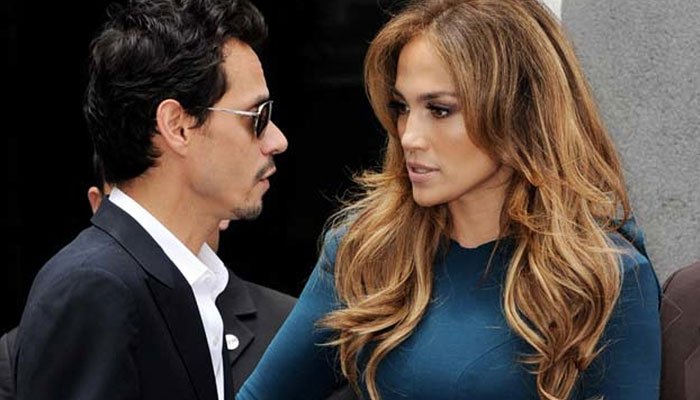 Jennifer Lopez And Her Ex-Husband Marc Anthony Were Spotted In Miami
Jenny from the block was recently spotted at the W Hotel in Miami Beach, hanging out with her ex-husband and the famous singer and songwriter Marc Anthony.
A source revealed to the PEOPLE that JLO and Anthony ordered coffee. "A lot of hotel guests recognized her, and she was super nice and upbeat with anyone who approached," the source explained.
Lopez and Anthony's marriage lasted from 2004 till 2011, where they now share custody of their 13-year-old twins.
Before this, JLO was also spotted in Miami with her ex-lover, Ben Affleck, kissing, hugging, and pretty much acting like an item.