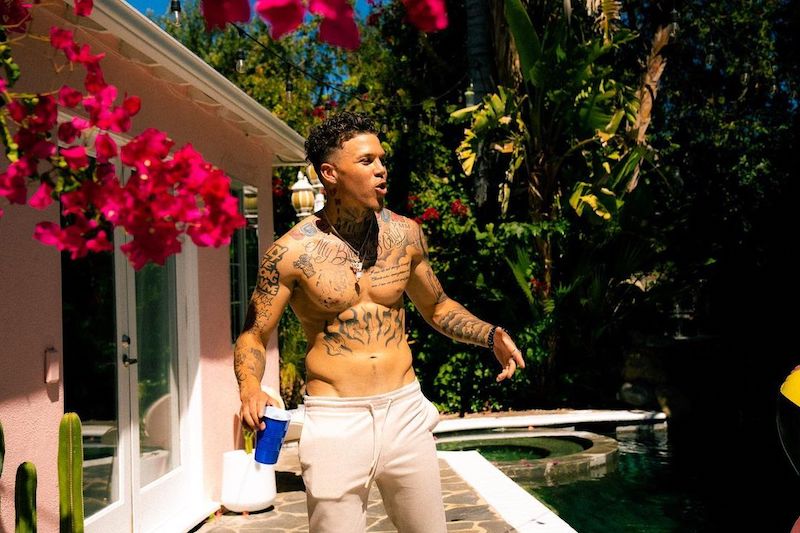 Jay Guernon Drops A Hot Heat Single "Go Baby"
LA-based pop artist Jay Guernon drops a hot new single "Go Baby", one that is quickly gaining traction thanks to its well-directed music video and multilayered musical arrangement. The catch chorus "go baby" is no less enticing, and the overall production seems to be as top-notch as it can be!
The artist makes a point to highlight everything he really loves about his girl, challenging the toxicity seen so often. A fun and playful track, "Go Baby" is the perfect summer song, laced with smooth vocals and celebratory vibes.
Hard working, passionate and creative, Jay Guernon outshines himself with each new release. His every piece is aimed at empowerment for all, and there is no way for listeners not to get the message! Check out the song down below.