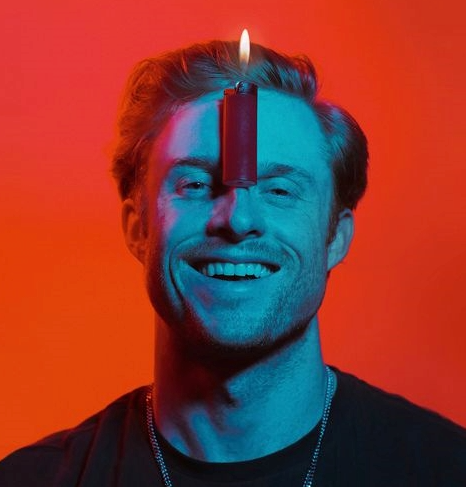 Jake Hays Drops Another Timeless Hit Called "Dumb Shit"
Jake Hays shares yet another stunning creation of his – "Dumb Shit". But the audience should not be misguided by the title – the song has profound meaning. Jake Hays' velvety voice sings about how times have changed and how we worry about the dumbest things and mess up the simplest decisions and actions. With the beautiful rock 'n roll soundscapes, the artist took things several steps further and arrived at a perfectly fun, exciting, and memorable song.
Born and raised in southern California, Jake Hays is an actor, singer, music producer, songwriter, multi instrumentalist, and director. He discovered a love for music at age thirteen, and became professionally touring at the age of nineteen. Hays has written songs with Matt Sorum (Guns N'Roses, Velvet Revolver), Grammy Award-winner Holly Knight (Aerosmith, Pat Benatar) and Cherie Currie (The Runaways) to name a few. Hays signed with BMG/Vagrant Records in 2015 with his project Maudlin Strangers, and toured the US and Canada opening for acts like Bad Suns and Cold War Kids.