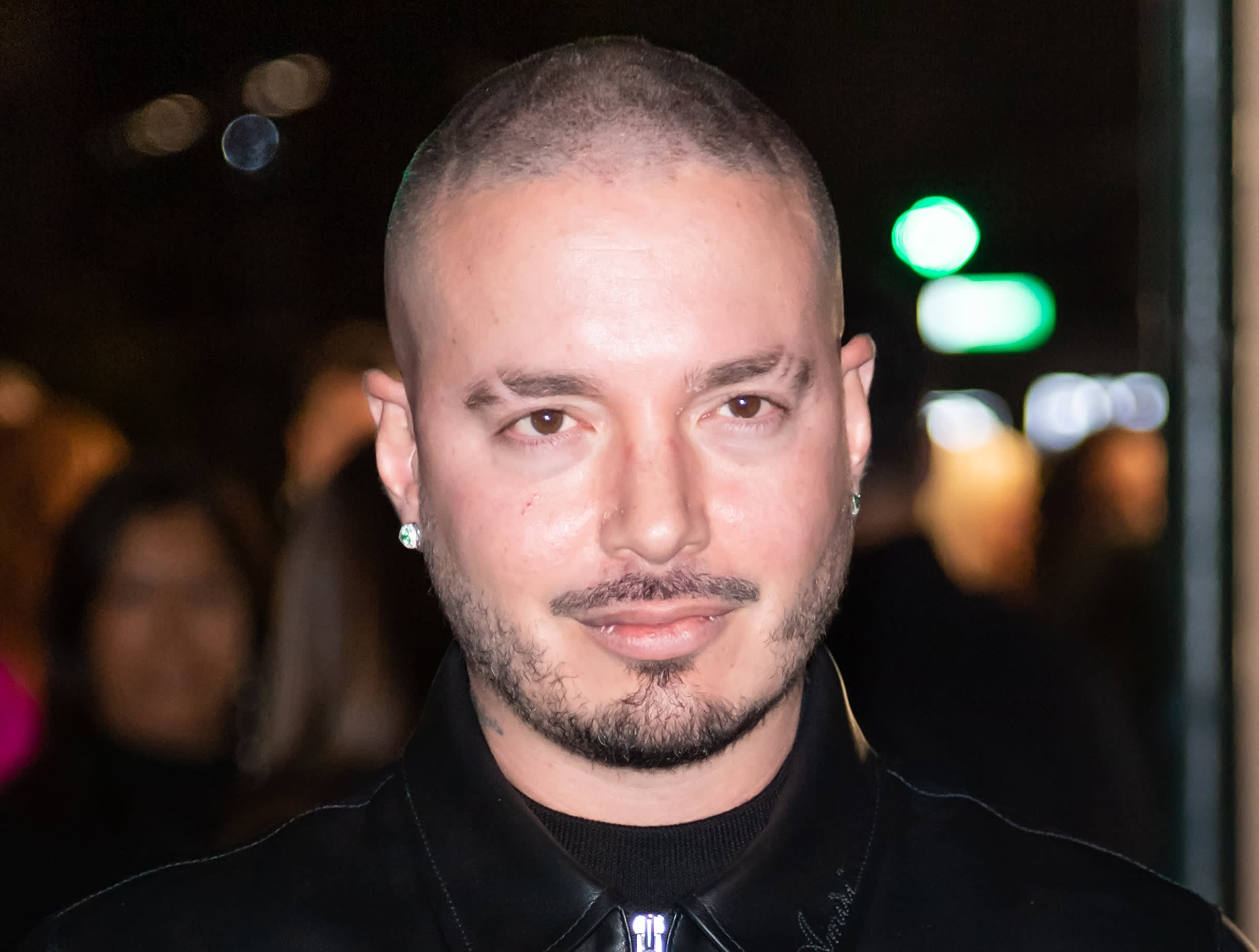 J Balvin Accepts Afro-Latino Artist of the Year Award & Faces Swift Backlash
Once again, J Balvin has found himself in controversy after accepting the award for Best Afro-Latino Artist of the Year. The award, given by the African Entertainment Awards, has drawn harsh criticism from fans both against J Balvin for accepting the award and the organization for giving him the award.
The African Entertainment Awards began in October 2015. According to the website, AEAUSA was established in New Jersey to celebrate and uplift African entertainment. The nonprofit organization serves "as a platform, to showcase an Africa that is united, self-sufficient, and willing, and able to evoke social change" that matters to African communities worldwide.
J Balvin celebrated the win with a now-deleted Instagram post. The backlash against the award was swift and evidently enough to make the artist delete their post on social media. People quickly took to social media to voice their disbelief that J Balvin would take an award made for Afro-Latinos.
Some people are calling on the AEAUSA to do a better job than gatekeeping Black awards for Black people and artists. There were Afro-Latino artists included in the category, yet they lost out to J Balvin, and people are confused about why that was even allowed to happen.
AEAUSA responded to the backlash in an Instagram video claiming that the award is not intended solely for Afro-Latino artists. Instead, the organization is claiming through a spokesperson that the award is intended for anyone contributing to Afrobeat music and creating a bridge between Africa and Latin America. " It is not based on race but more importantly based on pushing the African culture forward on the world stage," read the caption. "Please remember the nominees in this category had no say in their nomination or influence on the award show. Instead of voicing dissatisfaction, let us encourage these artists to continue bridging the gap between Africa and Latin America." Going off the comments on this post, people are not impressed with the organization's response.