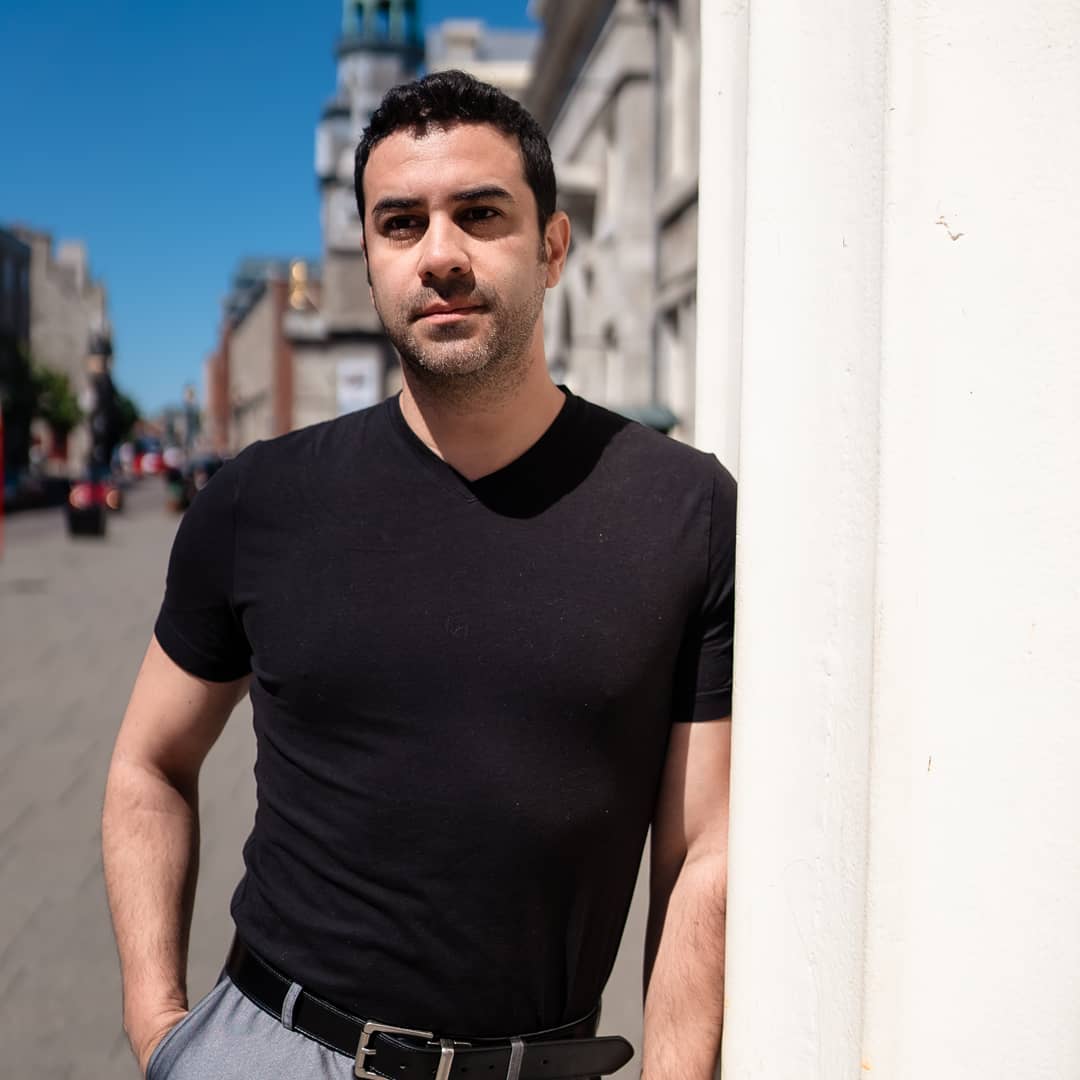 Ivan Rubio Reveleas Beautiful Single "Toda La Vida"
Ivan Rubio is a successful psychotherapist, author, and entrepreneur, but music is a must for him. His passion for music has geared towards hit singles.
His new song "Toda La Vida" is a gorgeous Spanish track that perfectly emulates his musical talents. The lyrics "Dame tu mano, Brindemos una copa, Tu y yo, Para los dos" loosely translate to "Give me your hand, Let's toast a drink, You and me, For both of us." His hook is contagious and his voice is mesmerizing.
Listen to his new single below.