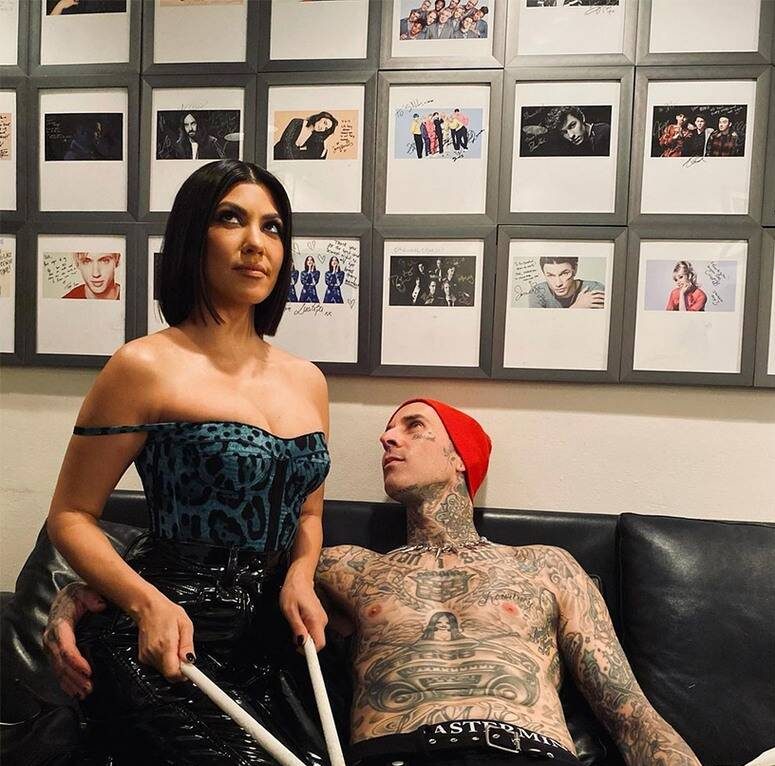 It's Official! Kourtney Kardashian and Travis Barker Are Now Engaged!
The hottest couple in town – Kourtney Kardashian and Travis Barker made things official with their recent engagement.
Kourtney shared the romantic moment via an Instagram post with a simple caption that reads "Forever." Her rockstar hubby replied back with a "Forever" too.
The sweethearts were pictured hugging each other amid a circle of roses on the beach.
The Kardashian girls were quick to congratulate their sister with a bunch of heart emojis.
After many years of friendship, Travis and Kourtney started dating each other sometime earlier this year in 2021.