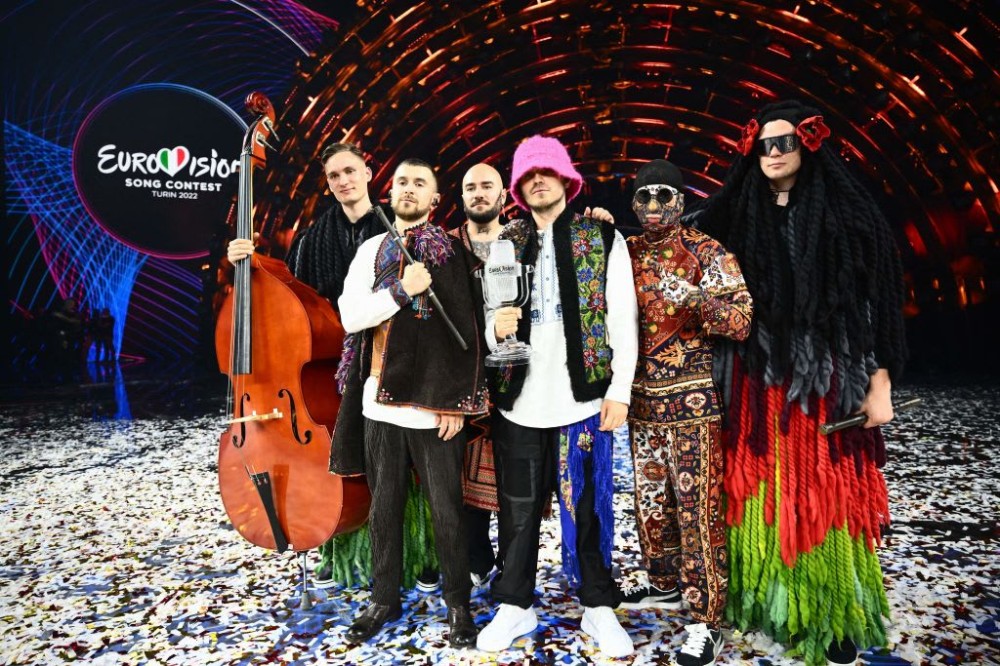 It's Happening: Eurovision Song Contest Launching In Latin America
Eurovision announces plans to expand the Eurovision Song Contest brand in Latin America after seeing strong participation from Latin American countries in their 2022 singing competition. 
Based on Italy's Sanremo song contest, the Eurovision Song Contest began as an international songwriting competition in 1956, featuring participants representing primarily European countries. Participating countries create, submit, and perform an original song in a match-up decided by viewers who are not allowed to vote for their own country. 
The European Broadcasting Union organizes the singing competition, and the 2022 performance generated more than 75 million unique viewers on YouTube across all their content in 232 territories worldwide, with Latin American countries among the top-performing markets for non-participating nations. Among those countries, Argentina, Brazil, Chile, and Mexico saw the highest content views. 
This news comes on the heels of EBU announcing plans to expand into Canada (set to debut in 2023) and the conclusion of their first season of the American Song Contest. The show ran on NBC, where K-pop singer AleXa was crowned the winner.
"Fans across Latin America have consistently shown up and showed out for the Eurovision Song Contest brand," said Peter Settman and Greg Lipstone from Voxovation. "Eurovision Song Contest Latin America is the embodiment of that fervent passion, as well as a continuation of the broad vision we, the producing team, have for Eurovision as a global brand."
Eurovision Song Contest Latin America will be produced by Voxovation, the same producers for American Song Contest and Eurovision Song Contest Canada.
EBU is on the hunt for a host city that will be selected from one of the top five Latin American markets. No word yet on whether the show will be presented in Spanish, Portuguese, or both. Details are sure to come as planning goes underway.