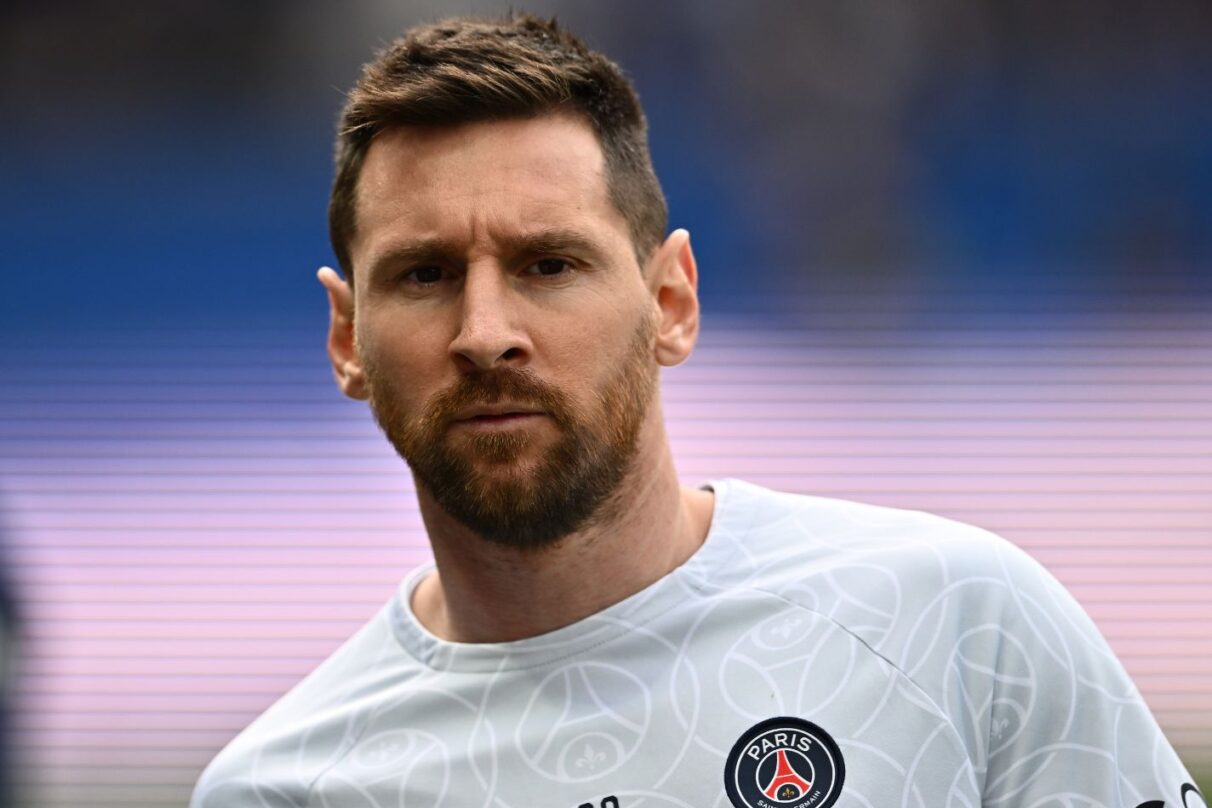 Is Lionel Messi Finally Leaving PSG? — Here's a Breakdown of the Messy Situation
Lionel Messi and his time with Paris Saint-Germain is ending. French newspaper L'Equipe has confirmed what fans have assumed for a while, as reports that PSG made the World Cup winner an offer have floated around for months, but no confirmation of a deal had followed those reports. The decision to leave the club had apparently been communicated to the club a month ago by his father.
And Messi, a player who has played his career without much drama, is leaving Paris with about as much drama as he's ever caused – as the Parisian club has recently suspended him for two weeks for missing training Monday (May 1) morning to make an unauthorized trip to Saudi Arabia. The two-week suspension includes training and official matches.
Sports journalist Fabrizio Romano reports that Messi communicated with the club, but once he was on the plane, he was told he did not have permission to travel. Messi then made the decision to go ahead with the trip, which is part of his sponsorship deal with the Saudi Arabian Office of Tourism, anyway.
There is a lot of speculation about what team Messi could be heading after PSG. Barcelona would love to have him back, but the financial realities of the club, the same ones that made Messi leave in the first place, make that unlikely. Manchester City would see him reunite with his old manager, Pep Guardiola, but the team is already stacked. He could go play in Saudi Arabia like Cristiano Ronaldo, or MLS, but none of those teams are as competitive, and Messi's intention is to still play at a top level – if nothing else because he still wants to compete with Argentina.
Right now, the future is open for Lionel Messi. But he doesn't really seem to mind. He already won the thing he wanted the most. Everything else is icing on the cake for him.