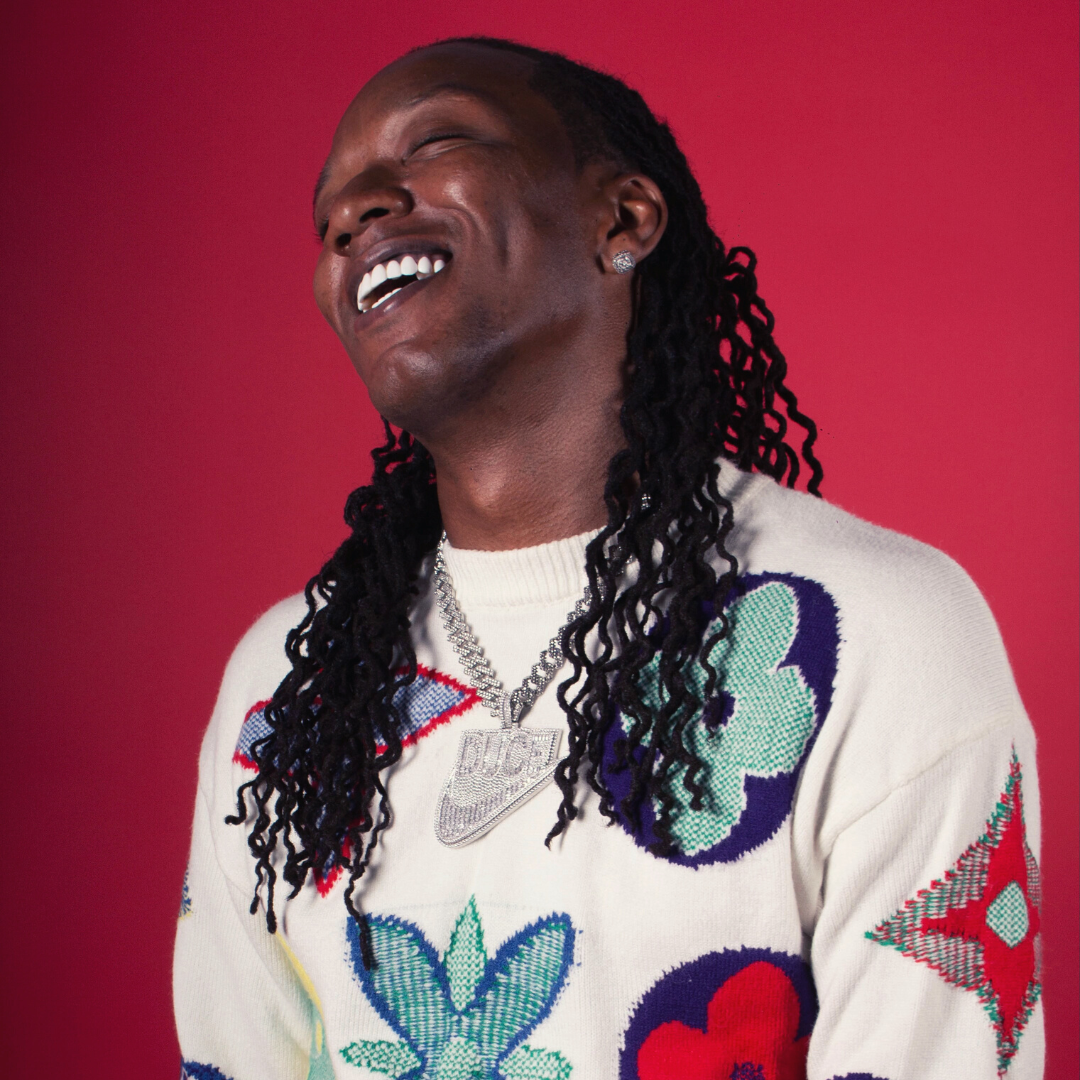 Introducing Duce Doit: The Creative Mind Behind "Tweak"
Duce Doit is a rising star in the rap game, and his journey began in his hometown where he stood out amongst other rappers. His cousin Vito recognized his talent and urged him to take rap seriously. This sparked Duce's desire to become an artist, and he has been making music ever since.
Duce's spirituality plays a significant role in his music. He believes that all things are possible through God and finds inspiration for his music from this belief. His latest single, "Tweak," came to life after his cousin Boss Check sent him a beat, and he asked what he should do with it. His cousin's response, "Just Tweak with em," became the inspiration for the song's message.
Influenced by Jadakiss and Fetty Wap, the young talent is inspired to develop his own signature style. Duce Doit is both a performer and a recording artist, who also enjoys traveling, meeting new people, and is a fan of crypto NFTs and art. He is currently working on something big and plans to take over the music scene with his upcoming releases.
Duce's journey in music is a testament to his passion, dedication, and talent. His spirituality and unique style set him apart from other rappers, and his commitment to his craft is evident in his music. With his rising popularity, it's clear that the Hip Hop artist is well on his way to becoming a household name in the rap game.
Watch the official music video for "Tweak" here:
Listen to the "Tweak" on Spotify: