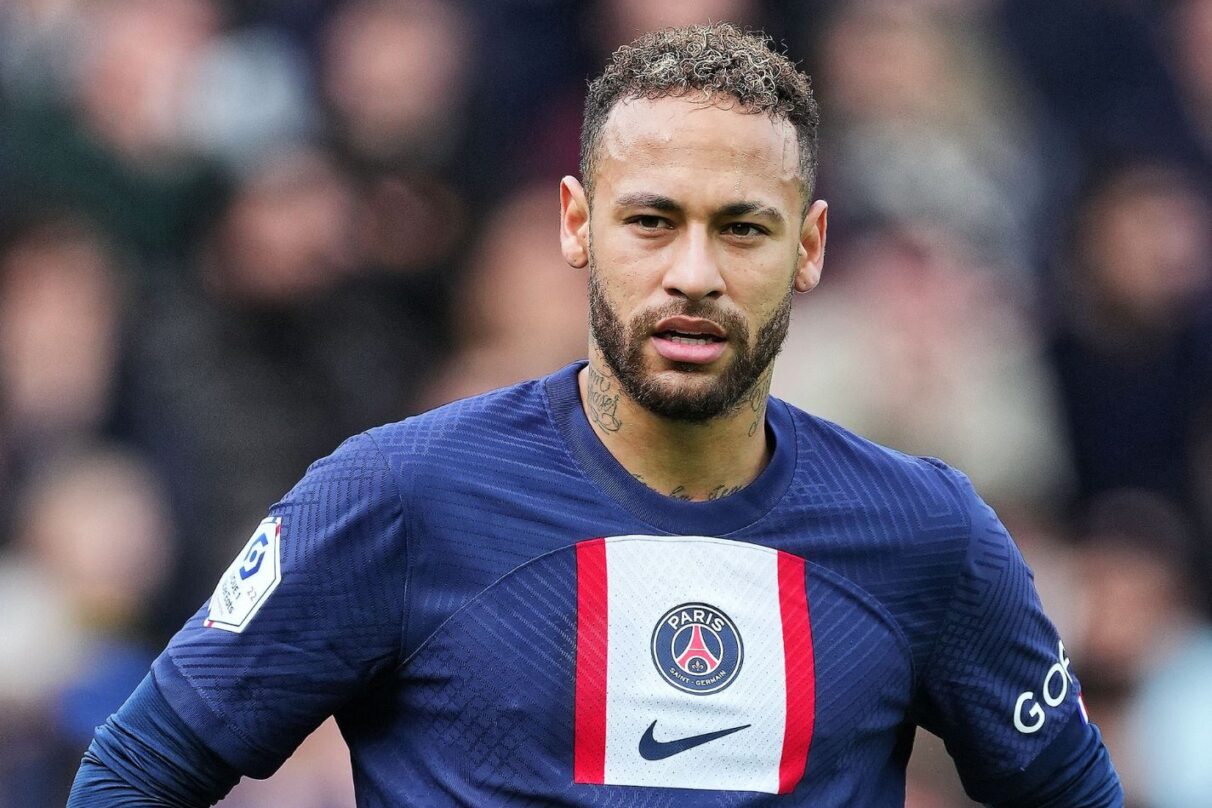 Here's Why Neymar Was Fined Over $3 Million
On Monday (July 3), fútbol star Neymar was fined $3.5 million for violating environmental rules during the construction of his mansion in the town of Mangaratiba on Brazil's southern coast. Mangaratiba is 80 miles west of Rio de Janeiro.
According to Reuters, the fines were handed down because the construction project moved freshwater sources, rock, and sand. In a statement, environmental officials said the violations stemmed from the construction of a 10,764-square-foot artificial lake on the site.
"Among the dozens of infractions that were noticed at the player's property are the start of an unauthorized construction which requires environmental control; capture of a river course and detouring it without authorization; moving rock and sand; suppressing vegetation without authorization and non-compliance of an embargo," a statement from official read.
It is being reported that Neymar was not only fined because of the construction of the artificial lake, but also because he was told not to enter the lake after officials learned of its existence. Brazilian media reported that Neymar ignored officials and threw a party to celebrate the completion of the lake. "Because of that, the athlete was fined again," the statement read.
The statement also said, "[Neymar] was at the mansion on Friday and entered the lake, ignoring the restriction order made by the (environment) secretariat and local police, which showed up there the day before."
Neymar can appeal the decision. He has yet to make a comment about the situation.
Currently, Neymar's future with his Ligue 1 club, Paris Saint-Germain, is unclear. It is reported that PSG is looking for a way to unload Neymar's contract, despite the star having four years left on his contract.