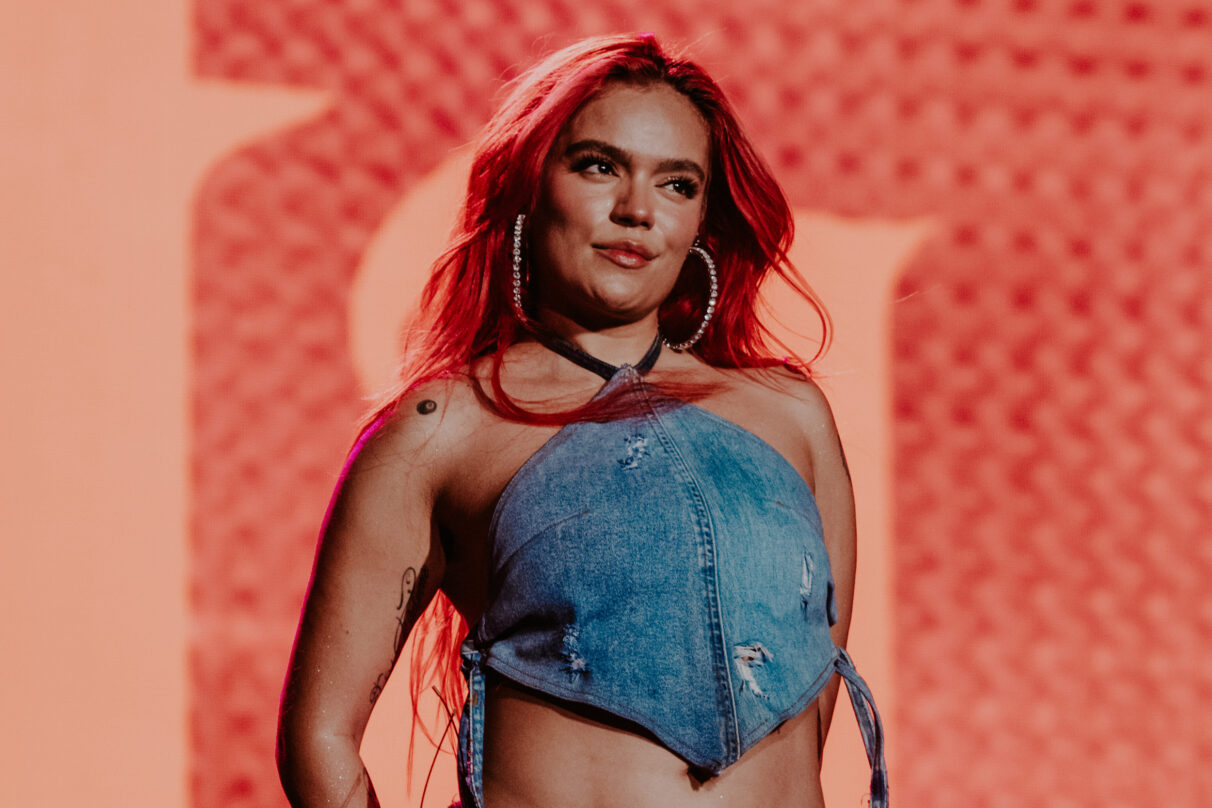 Here's How You Can Play As Karol G in This Battle Royale Game
Karol G has joined the PUBG Mobile universe with a virtual version of the Colombian superstar available to play in the battle royale video game.
Last month, she announced that her likeness will appear in PUBG Mobile. Now through June 21, there are two skins available that are inspired by Karol G's outfits from last year's $trip Love Tour. Players must obtain the Karol G crate to unlock the skins. A voice pack is also available featuring voice commands from the "Bichota" singer in English and Spanish.
"It was really important to me that my in-game character reflect my style and my strong and spicy personality," Karol G said in a statement. "It's been an incredible experience collaborating on this epic campaign and seeing elements of my new album 'Mañana Será Bonito' come to life in PUBG Mobile. From now until June 21st, squad up with your Besties in the world's best battle royale mobile game."
Speaking of "Besties," the song from Karol G's latest album Mañana Será Bonito is featured in the new PUBG Mobile collaboration video. A virtual Karol G is shown parachuting onto an island. She is then picked up by the main character in the game, who is also known as the Lone Survivor. As they cruise in the car together, Karol G daydreams about fighting off enemies and vibing to her song in the ocean and the jungle. Many of the animations from her album cover also appear in the colorful video.
There are also mini-games inspired by the singer that are available to play on PUBG Mobile.
This summer, Karol G will perform her hits across stadiums in the U.S. on the Mañana Será Bonito Tour. Last week, she added more dates to the in-demand tour.