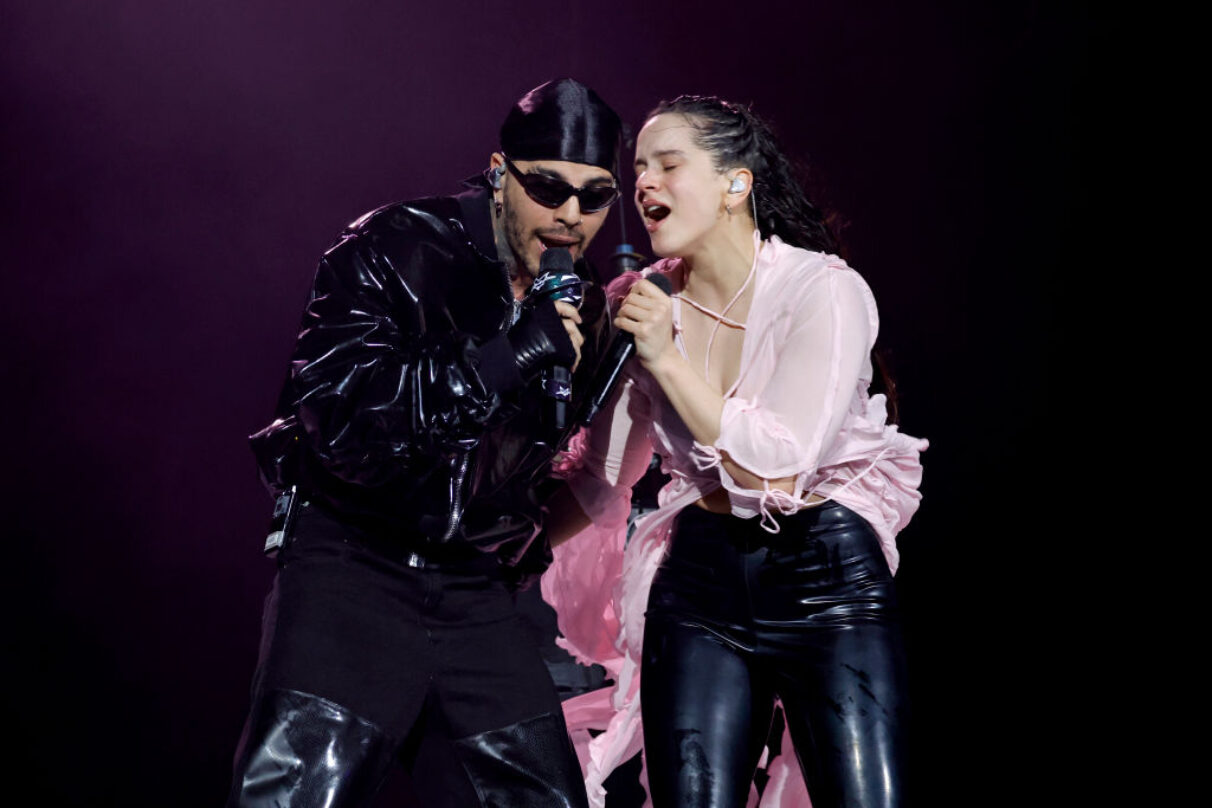 Here's How People Are Reacting to Rosalía & Rauw Alejandro Breaking Up
After three years together, it's being reported that Rosalía and Rauw Alejandro have ended their relationship.
According to People en Español, sources are saying that "despite the love and respect the singers have for one another, they have both agreed to end their engagement."
Details about the breakup are still scarce, but that didn't stop social media users from jumping online to share their thoughts, reactions, and best memes about the former couple, who revealed they were getting married in the music video for "BESO" this past March.
For some fans, the idea of Rosalía and Alejandro not existing as a couple anymore wasn't registering with their reality.
Others thought that maybe the news was just a bunch of chisme and Rosalía and Alejandro were still destined to be together forever.
After the denial was complete, there was plenty of shock when the news finally sunk in. Is nothing sacred? Is love even real?
Some suggested that maybe Alejandro's friendship with Shakira caused the split. Some outlets were recently reporting that Alejandro spent some time with Shakira and her kids after Shakira attended the Premios Juventud in Puerto Rico last week.
However, the internet thought that Rauw Alejandro might need to worry about others coming around to get to know him and shoot their shot.
Even as far away as Barbie Land, fans of Rosalía and Alejandro were feeling all the emotions. Love just doesn't make much sense anymore, does it? Ask Ken.
The five stages of grief also wouldn't be complete without singing in despair entering the chat either.