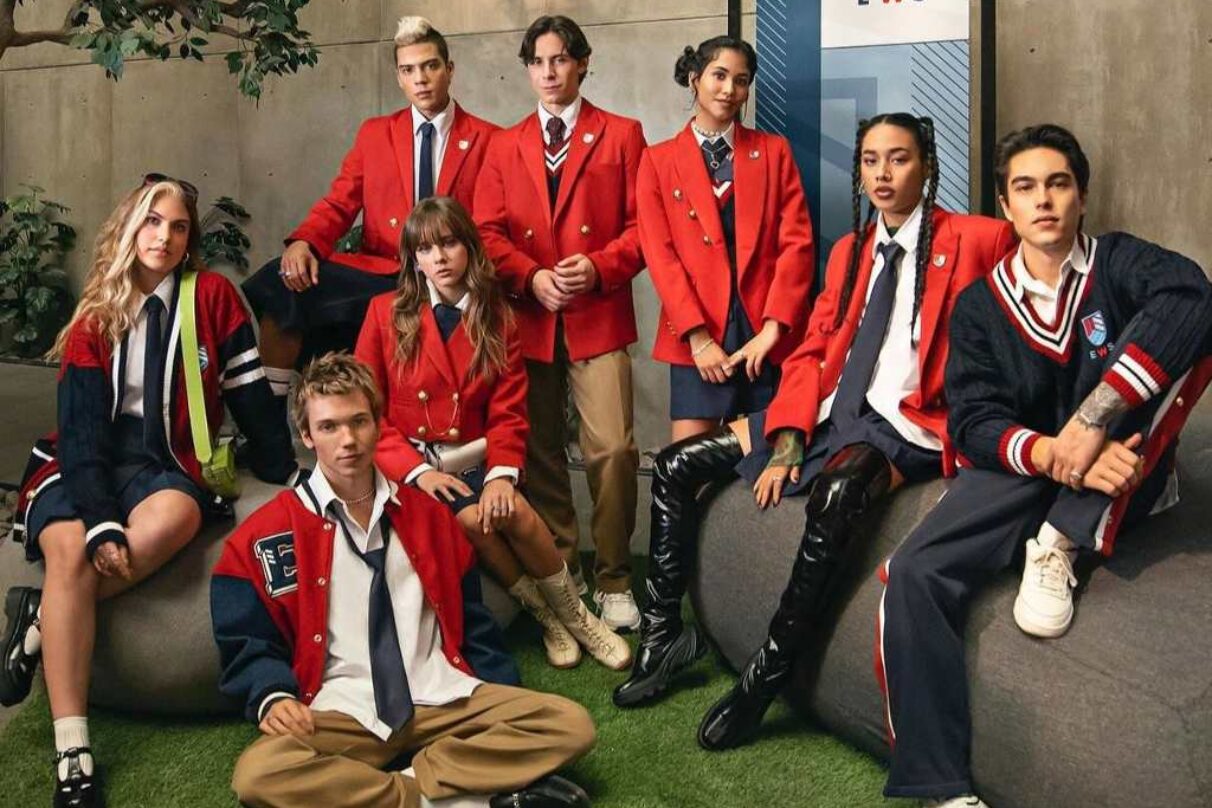 Has 'Rebelde' Been Canceled by Netflix? — Here's the Latest
Elite Way School seems to have closed its doors for good, once more. Though Netflix hasn't officially announced the cancelation of the reboot of the Mexican telenovela, Rebelde star Sergio Mayer Mori, who portrayed Estéban in the first two seasons of the show, seemingly confirmed the news in a conversation in Spanish with Hola Mexico. 
"It would be an honor for me to do a third, fourth and fifth season," he shared, but clarified that it would not be happening. "It was Netflix, it was the producers who said: thanks for everything guys, there will be no third season." Mayer Mori also shared with Hola Mexico that he is unaware of the reasoning behind the decision, but that if it were up to him, there would certainly be more Rebelde.
The way the news came out has left fans, even the ones who had expected it after so long without news, feeling like they deserved better from the streamer.
A lot of fans had already been feeling like the second season failed to live up to the expectations of the first one – and the original Rebelde, in the first place.
The confirmation of the Rebelde cancellation also comes as the WGA strike has people taking a closer look at the practices of streamers like Netflix and wondering where the money they pay is going for – if it's not to the writers that create the content they love, or to the series they enjoy.
Official confirmation or not, with the news coming straight from Sergio Mayer Mori, it seems like it's sadly time to say goodbye to Rebelde, once again. But as we've learned before, the doors of Elite Way School never remain closed for good.