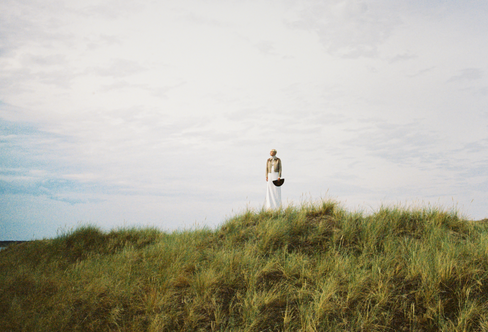 Hanna ögonsten Debuts With "Bang My Head"
Swedish singer and producer hanna ögonsten shares a thrilling love story in her debut single "bang my head", the first of her three-track EP to be released soon. A song with much artistic creativity and almost childish innocence that warms the listener's heart, "bang my head" is definitely set to make some noise.
In her teenage years Hanna was accepted to the leading music-school in Sweden, Musikmakarna, where artists such as LÉON, KIDDO and SHY Martin went. During her time at the school, she came in contact with the music industry for the first time and wrote songs that appeared on Swedish Television, Vogue Paris, Triple J and JAY Z's management and in 2019 she opened for Anna Of The North on her tour in Stockholm.
Now it's time for her debut – 'Bang my head' is the first of three singles from Hanna Ögonsten's debut-ep 'bby boo, ögonsten & you' and will be released through AWAL this spring.