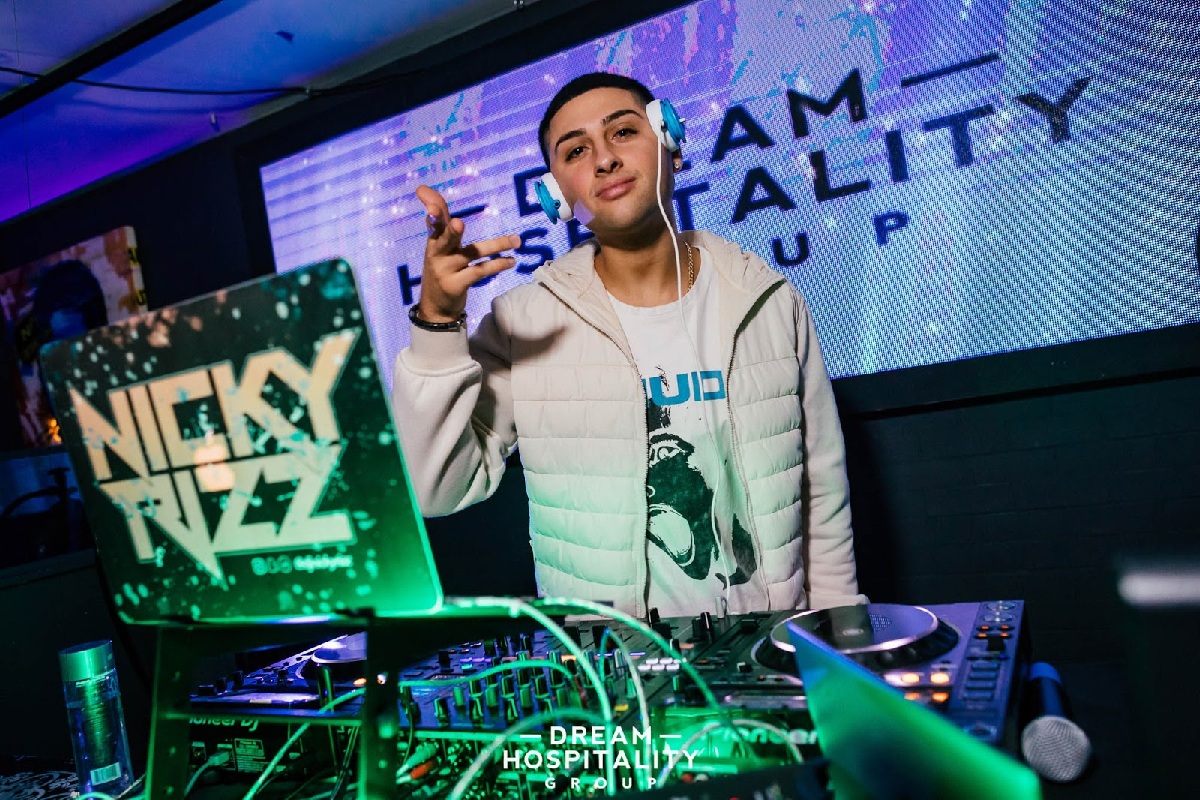 Get To Know The Hidden Gem Latin Artist Duki
The fresh young Argentinian talent, Duki, has graced the Latin scene with his ferocious talent and remarkable vocals.
The 24-year-old star was inspired by iconic names in the music industry, such as The Beatles and Luis Miguel. Duki was just a teenager when he realized that he wants to spend his life writing songs and performing them.
"I only need a microphone," said Duki.
The rising star dropped his debut project "No Vendo Trap" in 2016, which it later accumulated millions of views on YouTube. He then released "She Don't Give a Fo" and "Hello Cotto."
Duki was described to be the "biggest Argentine trap exponent" by his booking manager, Federico Lauría.
Be sure to check out Duki's latest album "Desde El Fin Del Mundo."