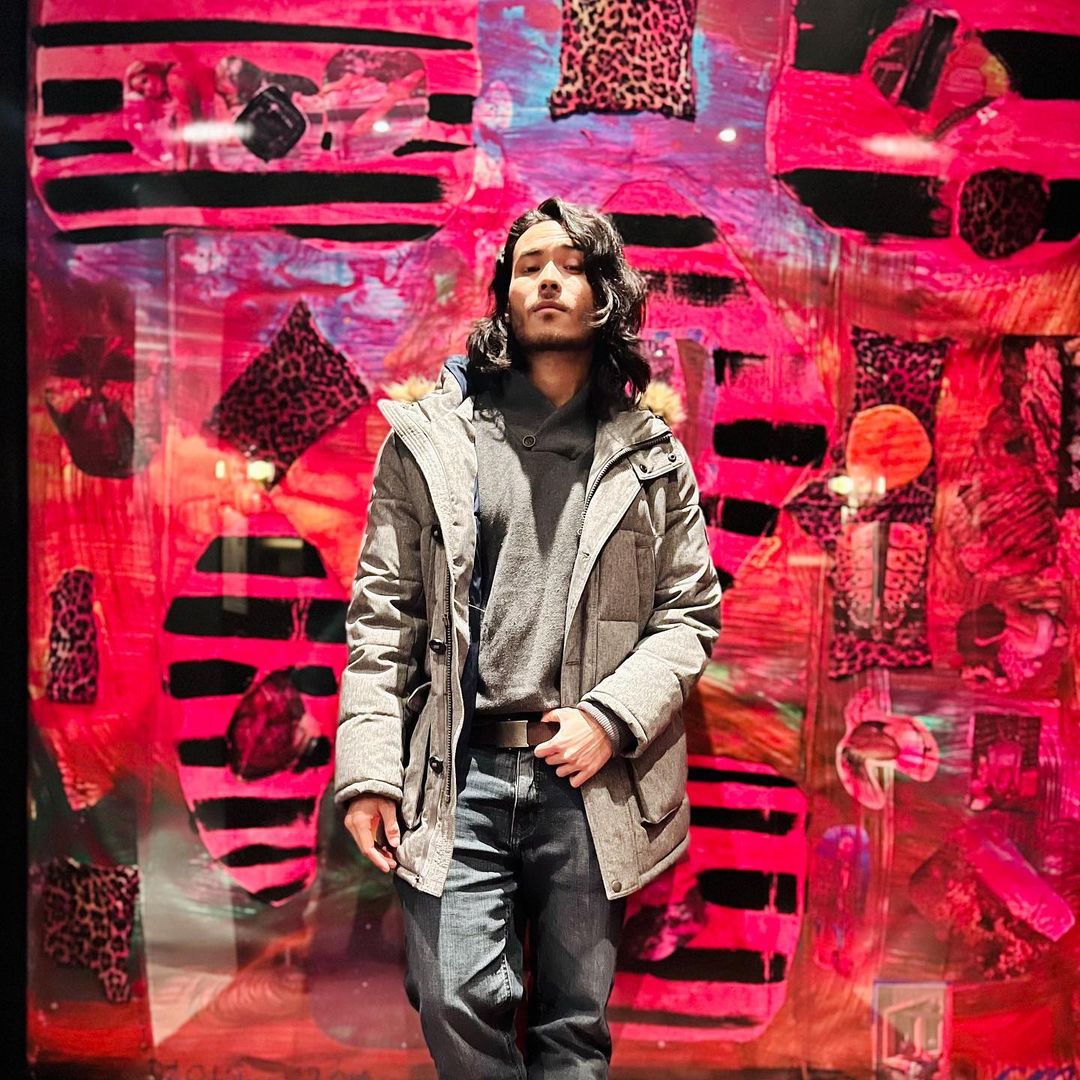 From Nepal To America, Art Wilde Amazes The Music World With A New Album Good Damage
Art Wilde amazes the world of music with the release of a new album, Good Damage, with Mad Honey Records. The rapper and producer unveils a sophomore collection of 13 tracks well-reflecting his experimental approach with sounds, a fusion of jazz, electronic, and Hip-Hop. FThe artist best explained what the album Good Damage means to him, sharing that the LP is "an ode to the cycles of hurting and healing that every human must embrace for higher growth."
Alongside the album, Art Wilde has also released a music video for the song "Lady Liberty," one of the tracks from the album.
Healing, higher growth and freedom are some of the central thematics of this extraordinary album, destined to positively transform listeners through this alternative Hip-Hop experience.
As the press release mentions, "Art Wilde was made from the ashes of a nomad. Born in Nepal, he was raised in a household that discouraged any semblance of artistic inclination. In spite of it all, Wilde fell in love with music – hard. After two life-altering earthquakes, he found himself in the birthplace of jazz. He began utilizing his skills busking in the streets of New Orleans and soon developed himself as a "sideman", gracing prestigious venues such as the Jazz Museum and the Lakefront Arena. He appeared on community radio stations including WWOZ, WAMF, and Crescent City Radio, and humbly received both the Brumat Award and the Gregerico Frederico Award for his outstanding dedication to the music community."
Make sure to stream this mesmerizing collection of 13 tracks by the unpredictable and infinitely talented artist Art Wilde.