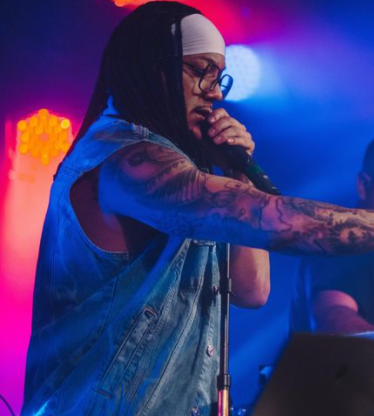 Flavia Abadia Joins Forces With Medylandia For A New Stunning Track
Talented artist, singer-songwriter, and DJ Flavia Abadia drops a thrilling new song in collaboration with Medylandia, an independent artist and producer. The song is very well-paced with the perfect beats, soft vocals that have a hint of sensuality.
Beginning her musical journey with Noah '40' Shebib protégée Akeel Henry (Ty Dolla $ign, Trey Songs, Roy Woods, Jeremih) and later joining forces with platinum producer Medylandia (Alx Veliz's "Dancing Kizomba") she has shaped her sound into a more international, latin, dance and pop fusion.
Follow Flavia Abadia on: Instagram – YouTube