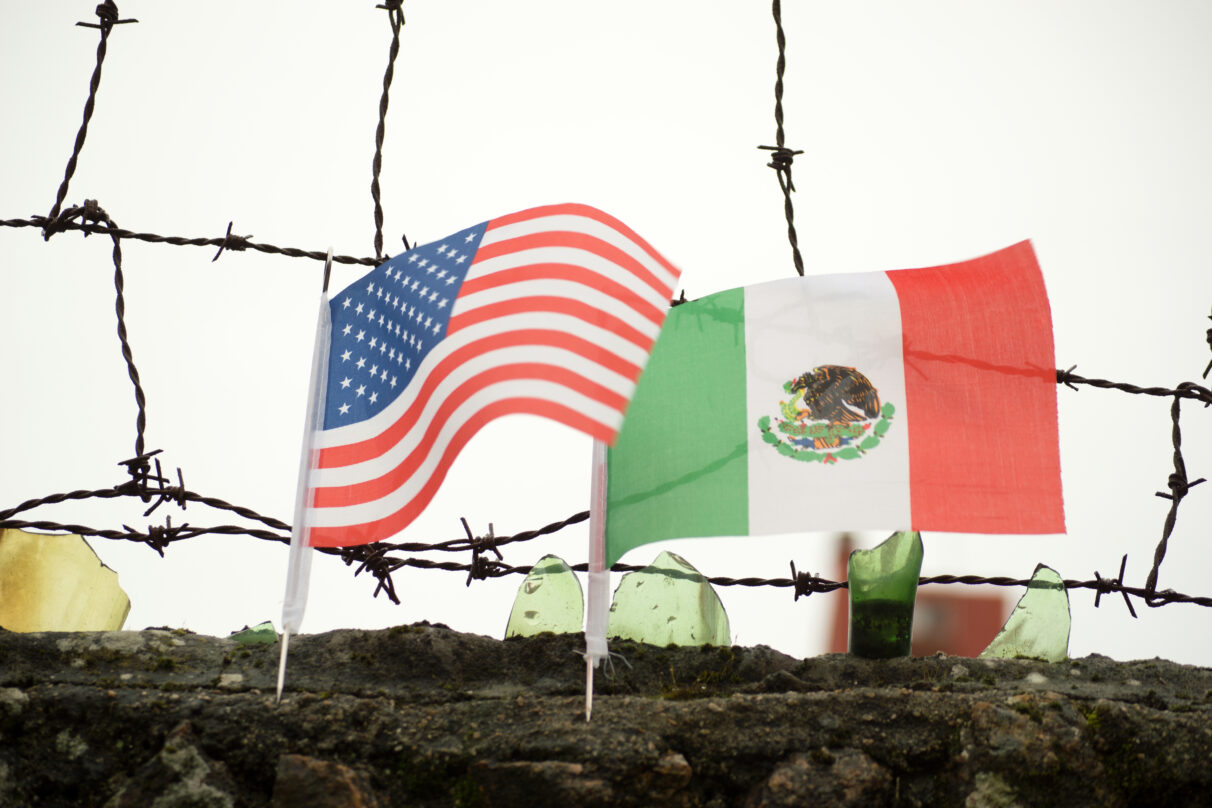 First Migrants Cross U.S./Mexico Border Using Mobile App — & It's Already Failing
A mobile app designed to make the asylum process less of a headache for migrants entering the U.S. from Mexico is finally being used and already getting mixed reactions from users.
According to Reuters, the app, which is called CBP One, can be used by asylum seekers to share their personal information before they cross the border. This will evidently facilitate the pre-screening process and get migrants one step closer to officially requesting asylum.
"In a few steps, the secure [U.S. Customs and Border Protection] One mobile app enables noncitizens to certify whether they believe they meet one of the vulnerability criteria and schedule their arrival at a port of entry to be considered for a humanitarian exception to Title 42," tweeted Diane J. Sabatino, Deputy Executive Assistant Commissioner for the CBP's Office of Field Operations.
Reuters reported on Wednesday (January 18) that several migrants were having trouble using the system. In one case, journalist Yolanda Morales explained that a shelter she visited in Tijuana was without electricity, so migrants were unable to charge their cell phones to access the app.
It's also being reported that CBP One is in such high demand, migrants are saying that the app is not allowing them to register for asylum appointments because there are none left.
"CBP One's app is like using Ticketmaster to get a seat for a concert that will sell out," immigration researcher David Bier tweeted. "Only difference is that the 'venue' limit for the app is made up, and if you don't get a 'seat,' you get tossed to the streets."
Enrique Lucero, director of migration affairs in Tijuana, Mexico said the government needs "to increase the number of appointments per day … we're confident this will be the case."
Still, even if the app was working perfectly, Republicans don't seem to like the idea. Most are forgetting that the CBP One app was launched during the Trump Administration to capture data from migrants. The only difference now is that the app allows migrants to schedule asylum appointments.